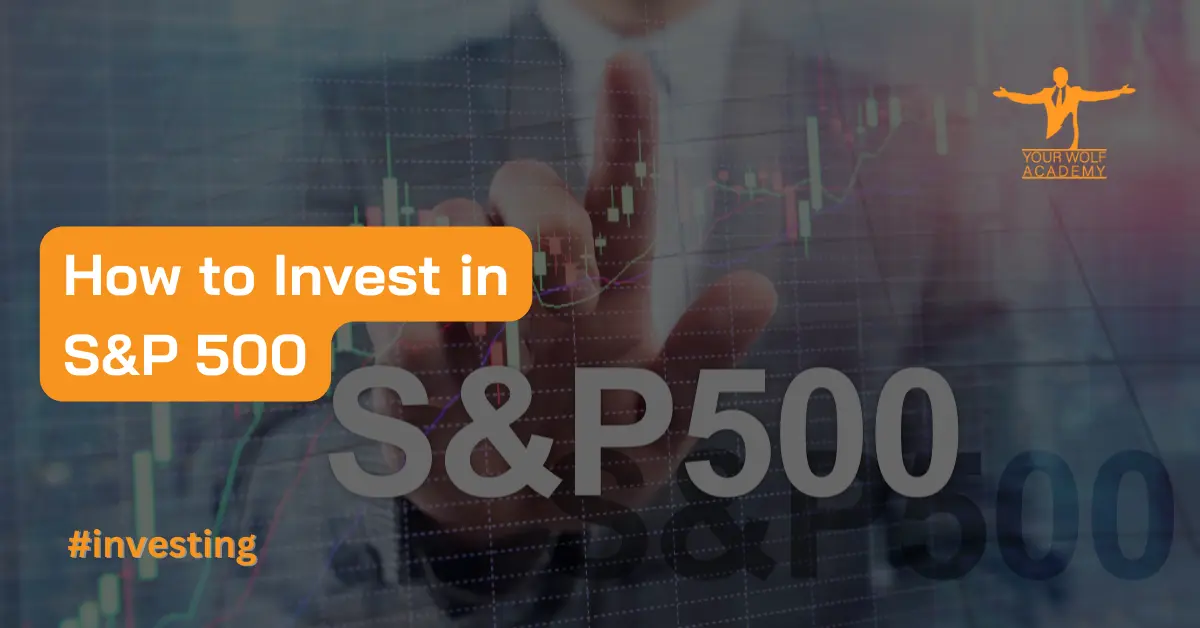 Investing in the S&P 500 can be a lucrative and rewarding way to build wealth over time. As one of the most widely recognized stock market indexes, the S&P 500 represents the performance of 500 large-cap U.S. companies. In this...
Investing in stocks can be an exciting and profitable way to build wealth over the long term. Whether you're a beginner or have some experience in the stock market, this guide will provide you with the essential knowledge and strategies...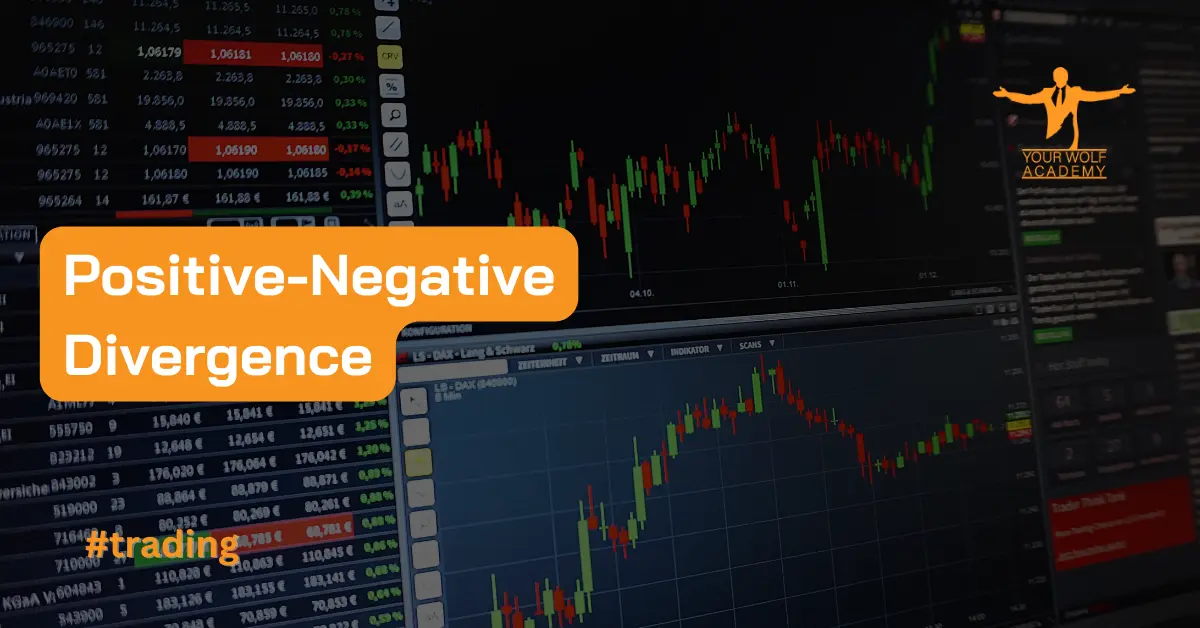 In the world of technical analysis, traders and investors often rely on various tools and indicators to predict future price movements in financial markets. One such concept that holds significant importance is the notion of divergence. Divergence refers to a...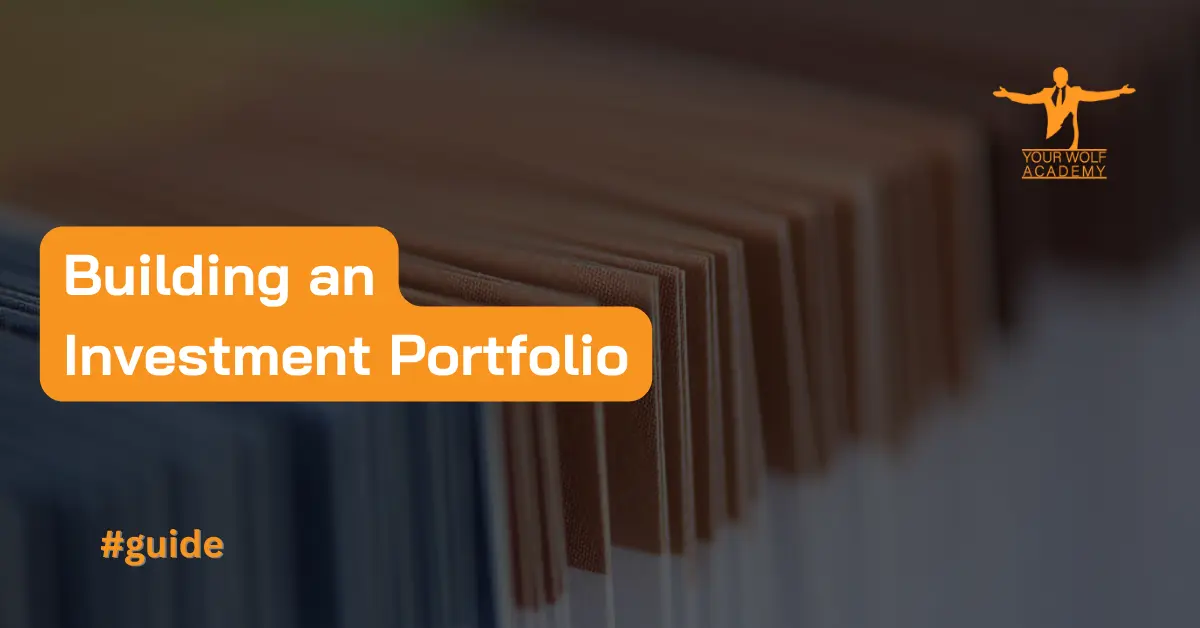 Investment portfolios are a collection of financial assets such as stocks, bonds, and cash, designed to achieve specific financial goals. Building a diversified investment portfolio is crucial for any investor looking to achieve long-term financial success. In this article, we...
Margin trading is a popular tool used by traders to increase their buying power and amplify their returns. However, margin trading can also lead to significant losses if not managed properly. Understanding the concepts of margin, margin calls, and margin...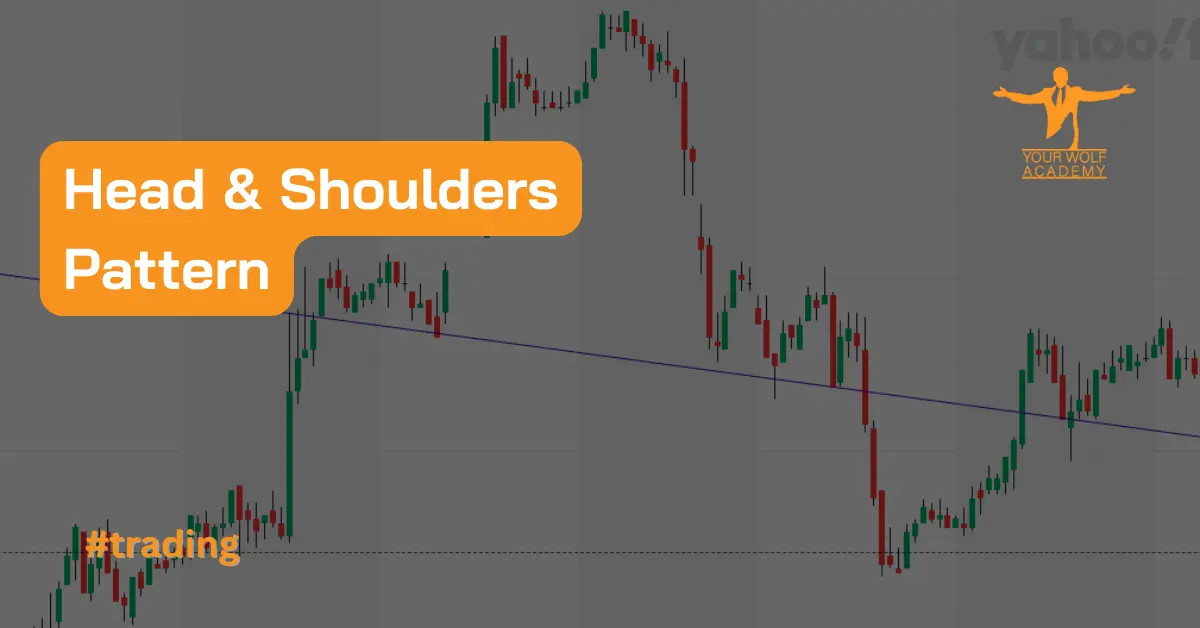 The Head & Shoulders pattern is one of the most popular technical analysis patterns used in trading. It is a reliable pattern that traders use to identify potential trend reversals. The Head & Shoulders pattern is a three-peak formation, with...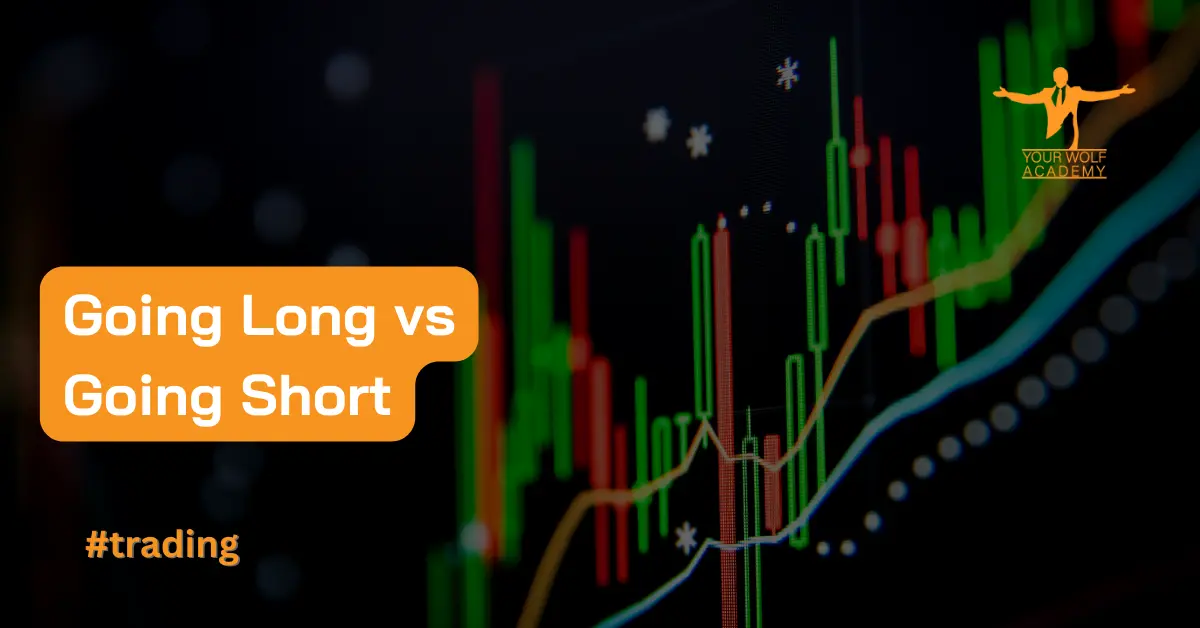 Investing and trading can be a profitable way to grow your wealth, but it's not without risks. One of the most significant decisions you'll have to make when investing is whether to go long or go short. Going long means...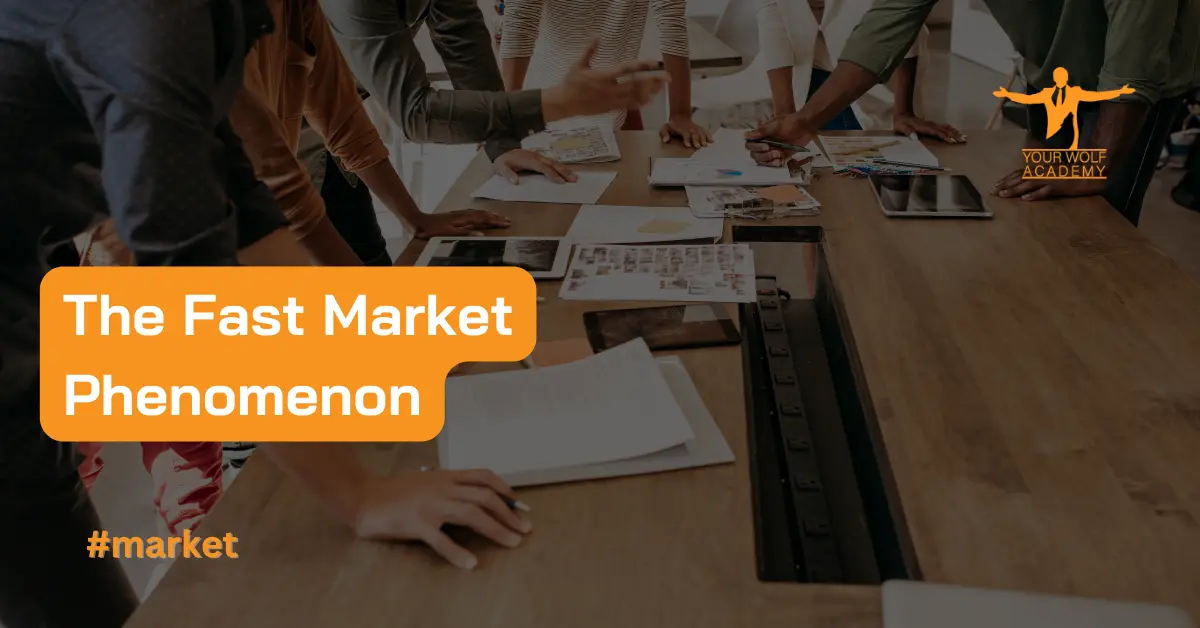 In recent years, the business world has become more dynamic and fast-paced than ever before. One of the consequences of this trend is the emergence of the "fast market" phenomenon, where markets can experience sudden and drastic changes in supply,...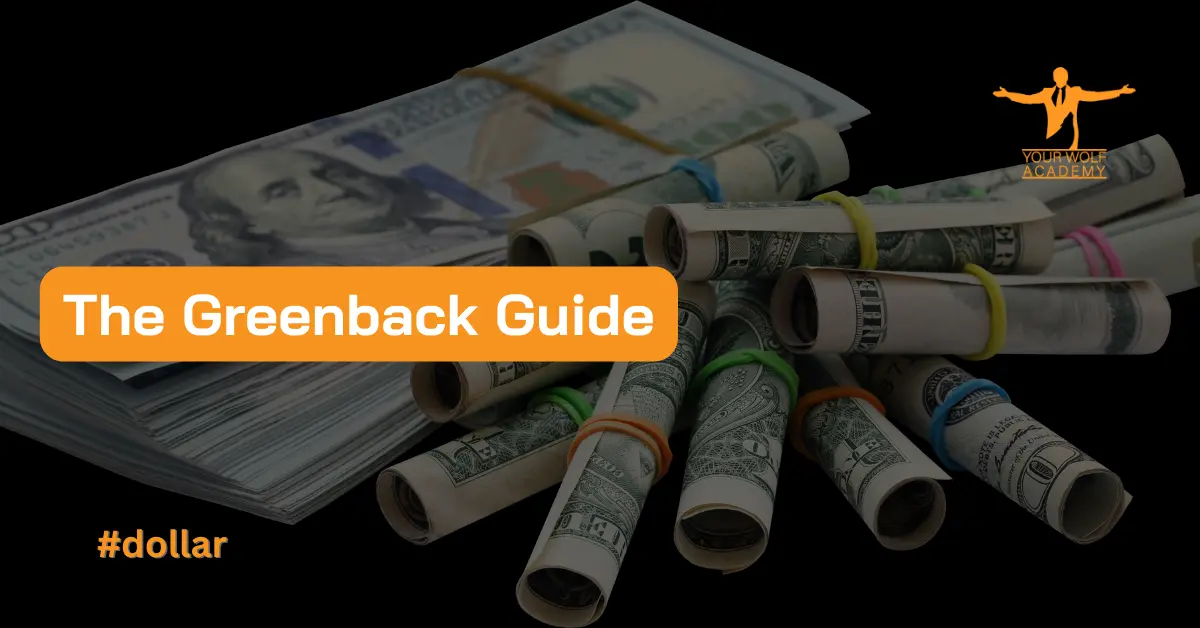 The US dollar, also known as the Greenback, is the most widely traded currency in the world. It is the official currency of the United States and is used as a reserve currency by many other countries. The Greenback's importance...
The International Monetary Market (IMM) is one of the most important financial institutions in the world, playing a critical role in the global economy. It is a division of the Chicago Mercantile Exchange (CME) and is responsible for trading futures...