Learn how to short Bitcoin step by step in this comprehensive guide for beginners. Find more free content on our website.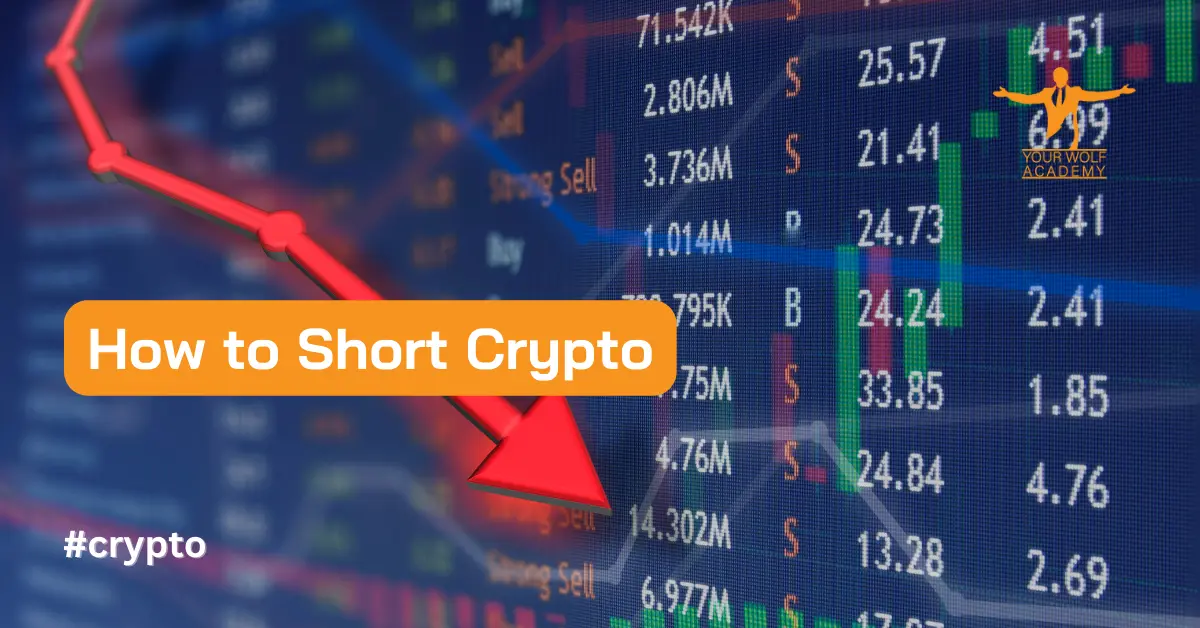 Short selling is a popular trading strategy that allows investors to profit from falling prices. While short selling is commonly associated with stocks, it can also be applied to cryptocurrencies. In this guide, we'll take a closer look at how...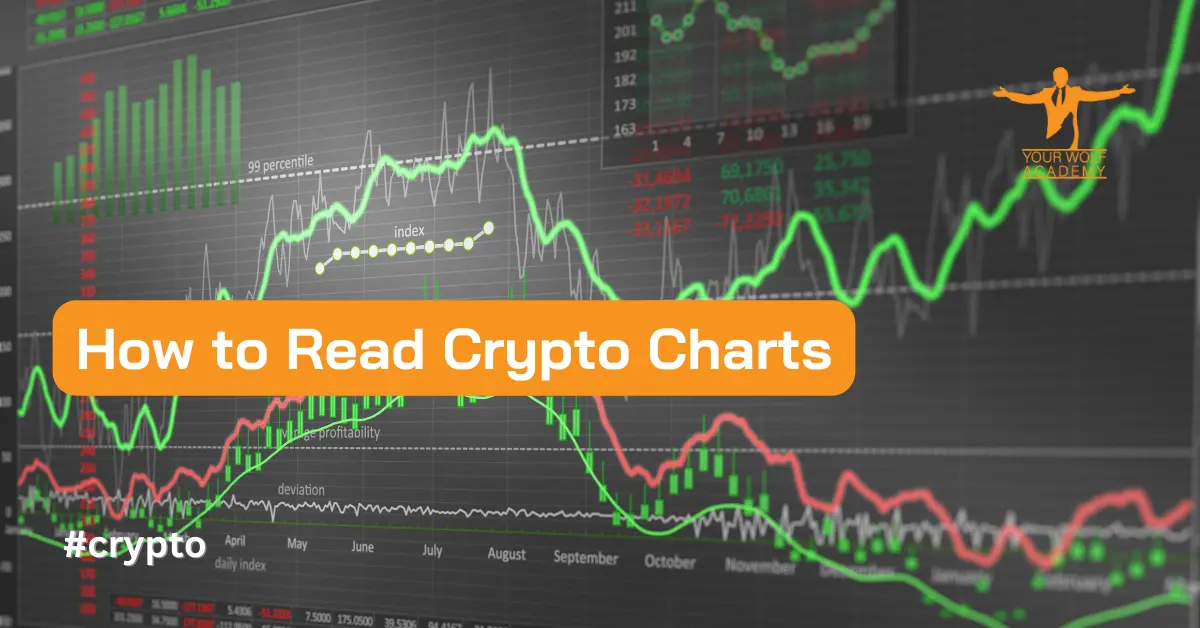 Cryptocurrency trading has become increasingly popular in recent years, with many investors and traders looking to profit from the rapidly growing market. However, as with any other financial instrument, understanding how to read and analyze cryptocurrency charts is crucial for...