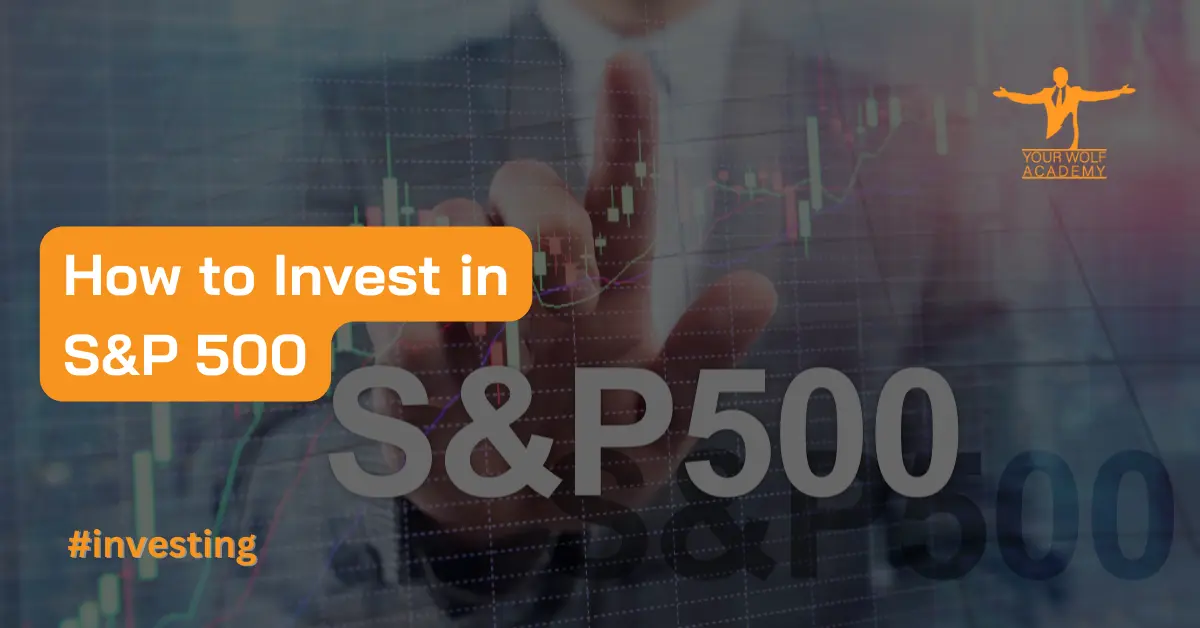 Investing in the S&P 500 can be a lucrative and rewarding way to build wealth over time. As one of the most widely recognized stock market indexes, the S&P 500 represents the performance of 500 large-cap U.S. companies. In this...
Investing in stocks can be an exciting and profitable way to build wealth over the long term. Whether you're a beginner or have some experience in the stock market, this guide will provide you with the essential knowledge and strategies...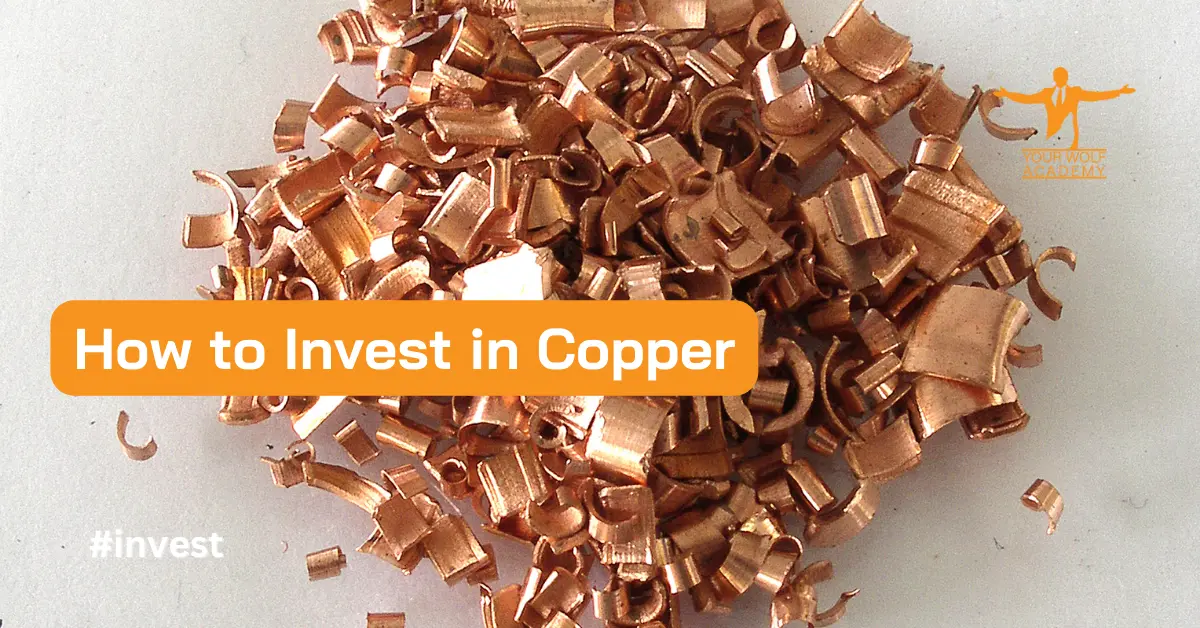 As the world continues to shift towards a cleaner and more sustainable future, copper has become an increasingly valuable commodity. It is a critical component in many of the technologies and industries that are essential to this transition, such as...
Oil is a critical resource that powers economies and fuels transportation worldwide. As such, it is a popular investment choice for many investors, ranging from individual retail investors to large institutional investors. However, investing in oil can be complex and...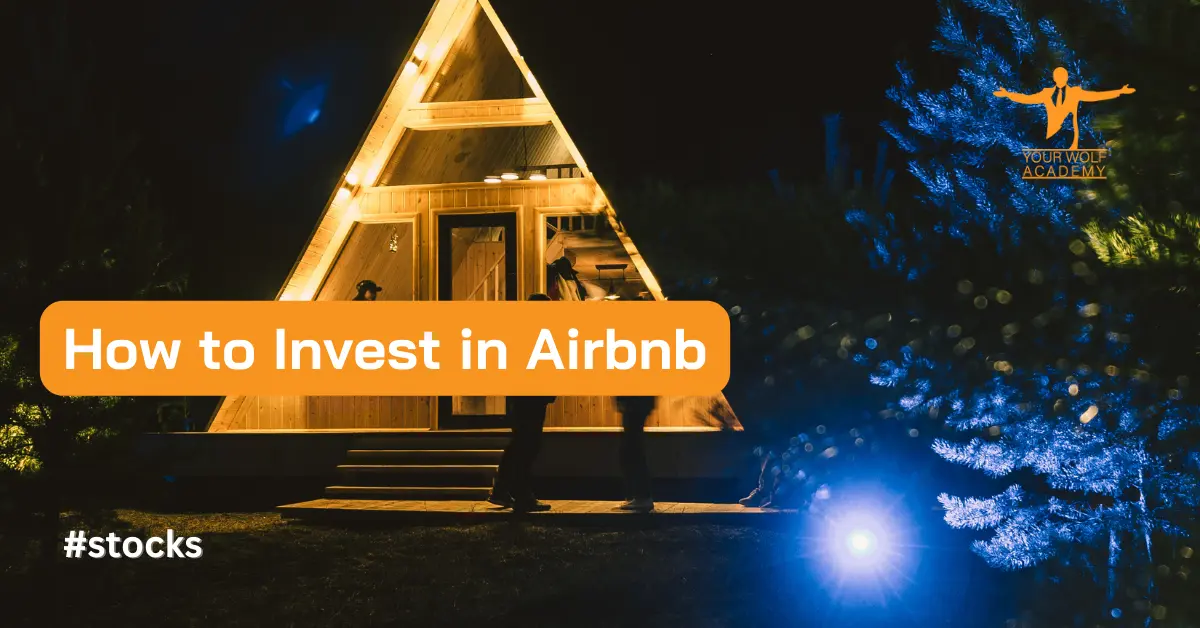 Airbnb is a household name in the travel industry, providing a platform for people to rent out their homes, apartments, and other properties to travelers all around the world. The company has come a long way since its humble beginnings...