Investing in Treasury bonds can be a smart and secure way to grow your savings and diversify your investment portfolio. As a government-backed debt security, Treasury bonds offer a lower risk compared to many other investment options, making them an...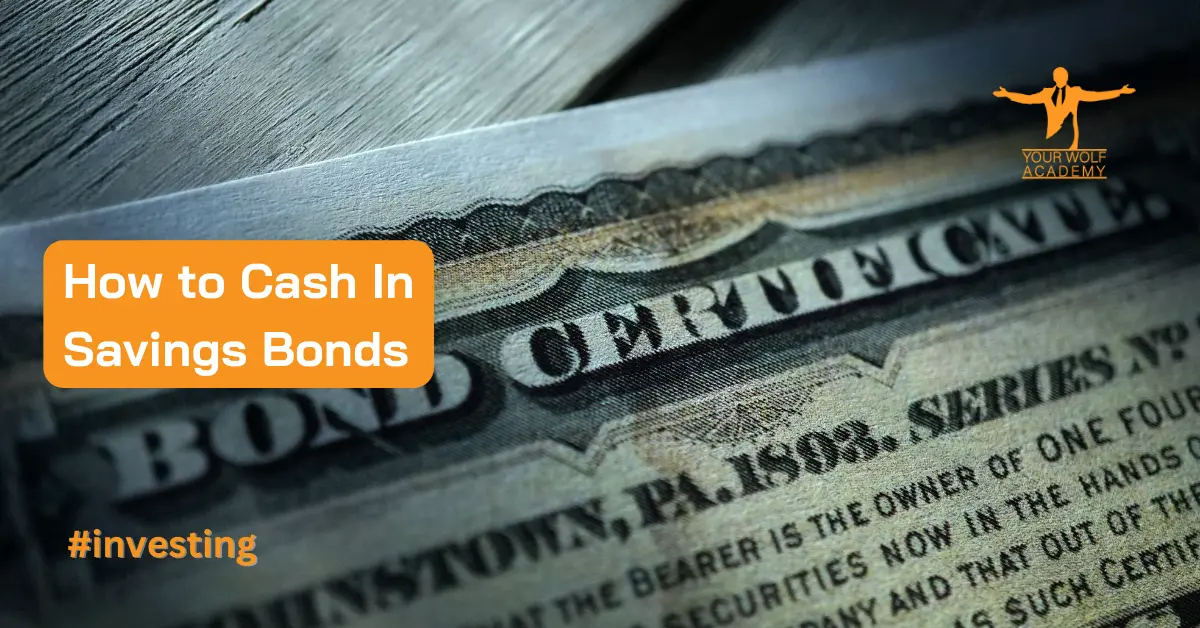 Savings bonds are a popular investment option that offer a secure way to save money for the future. Whether you've inherited savings bonds or have purchased them yourself, it's essential to understand how to cash them in when the time...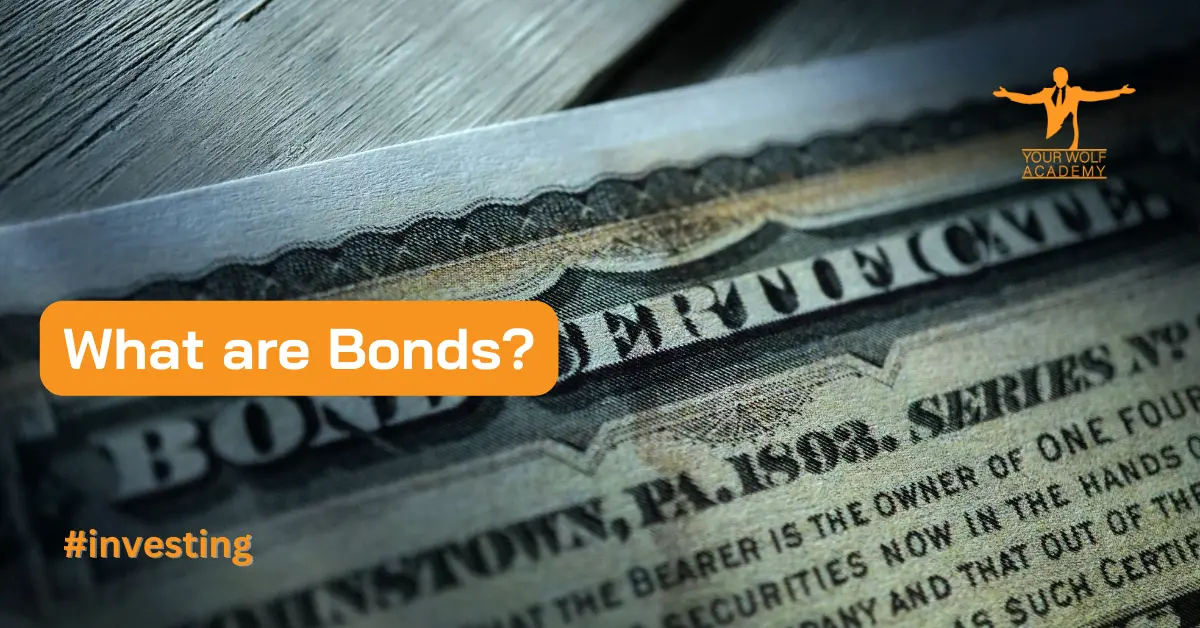 Bonds are a popular investment vehicle that are used by individuals, businesses, and governments around the world. They offer a relatively low-risk way to invest money and generate income, making them a popular choice for investors who are looking to...