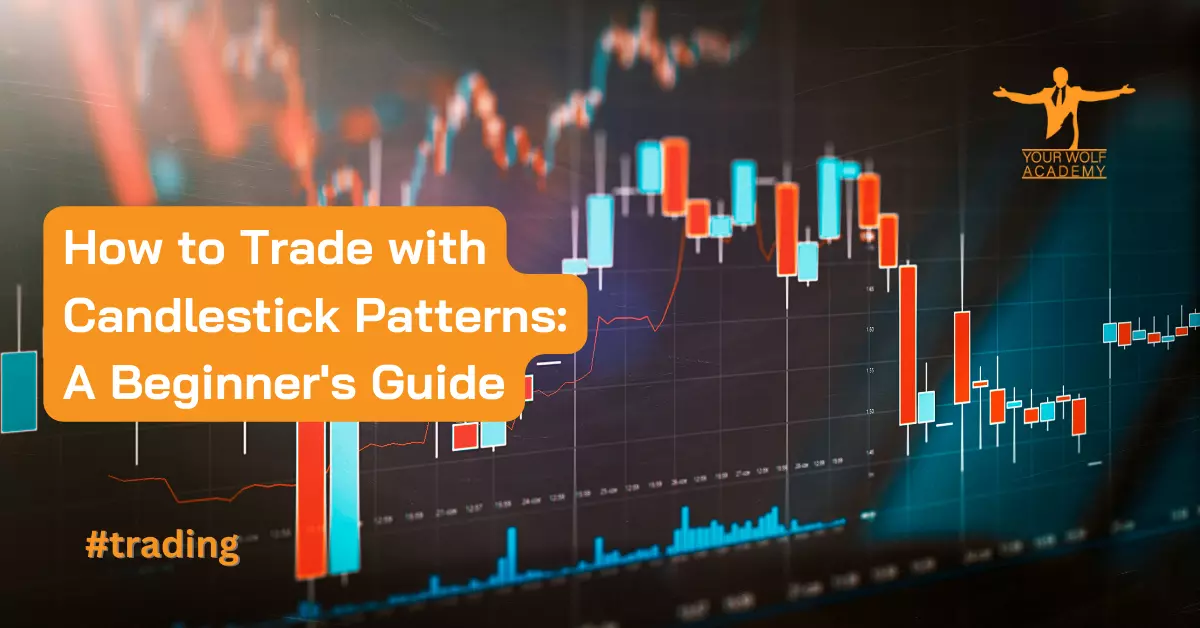 Candlestick patterns are one of the most popular tools for traders who want to analyze the price movements of financial markets. Candlestick patterns can help you identify potential trading opportunities, anticipate the direction of the market, and manage your risk....
If you are looking to enter the exciting world of penny stocks, you've come to the right place! Penny stocks are low-priced, speculative securities that can offer substantial returns for investors. However, they also come with significant risks. In this...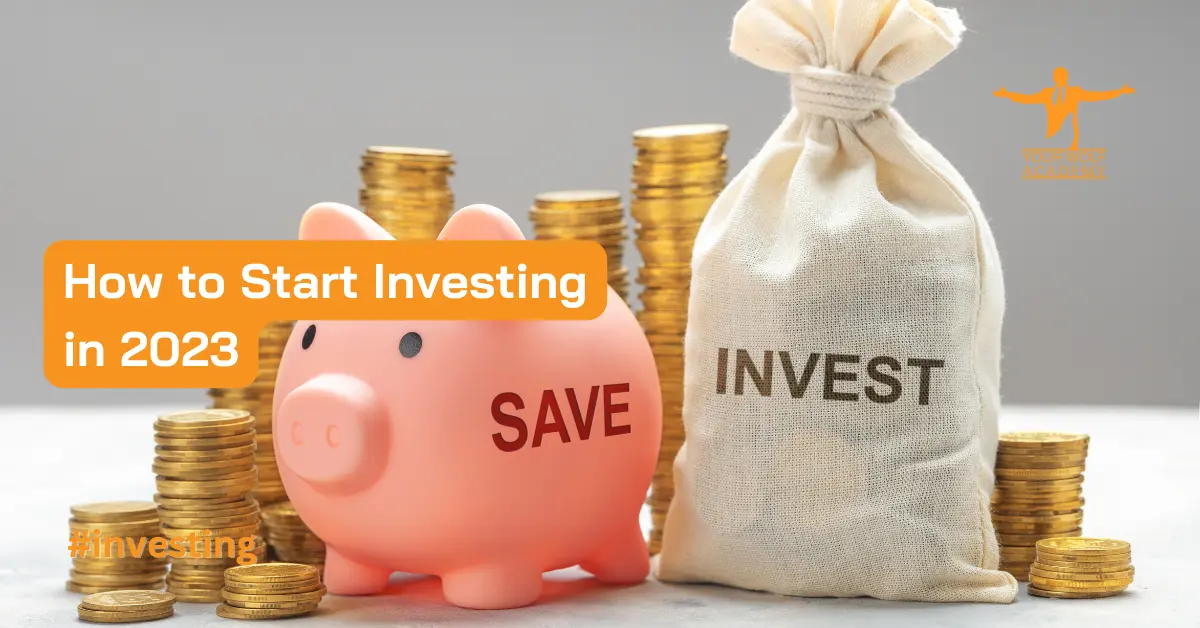 Investing is a crucial step in securing your financial future and achieving your long-term goals. Whether you want to build wealth for retirement, save for your child's education, or grow your overall net worth, investing can help you reach these...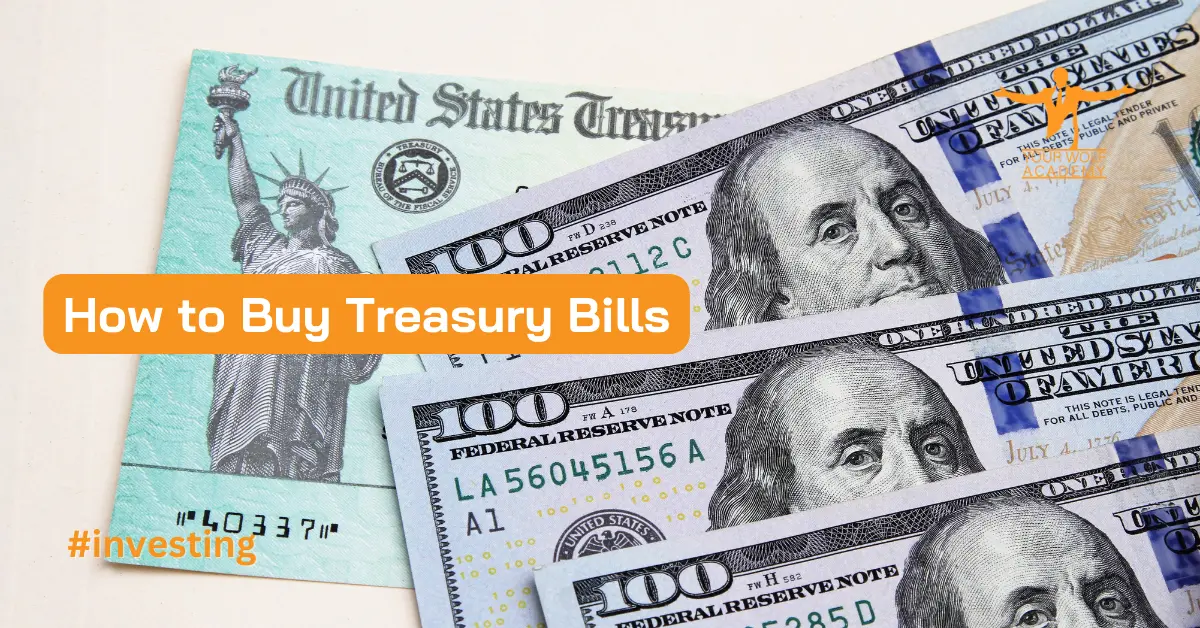 Investing in Treasury bills is an excellent option for those seeking low-risk, stable returns on their investments. These government-issued securities are backed by the full faith and credit of the issuing country, making them one of the safest investment vehicles...
Investing in Treasury bonds can be a smart and secure way to grow your savings and diversify your investment portfolio. As a government-backed debt security, Treasury bonds offer a lower risk compared to many other investment options, making them an...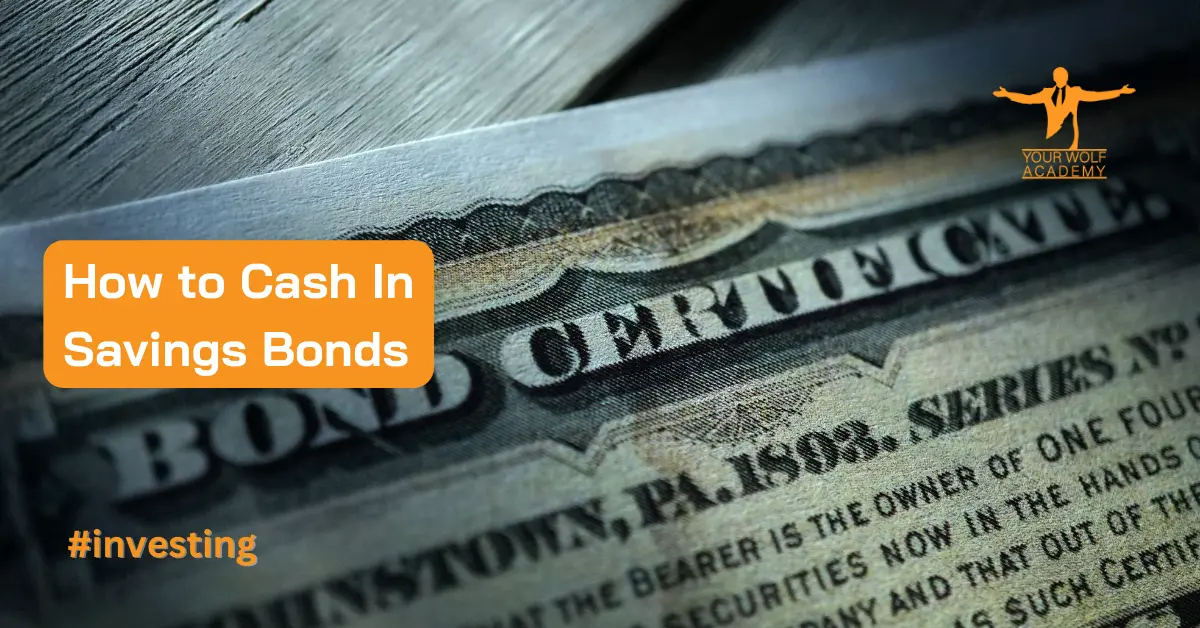 Savings bonds are a popular investment option that offer a secure way to save money for the future. Whether you've inherited savings bonds or have purchased them yourself, it's essential to understand how to cash them in when the time...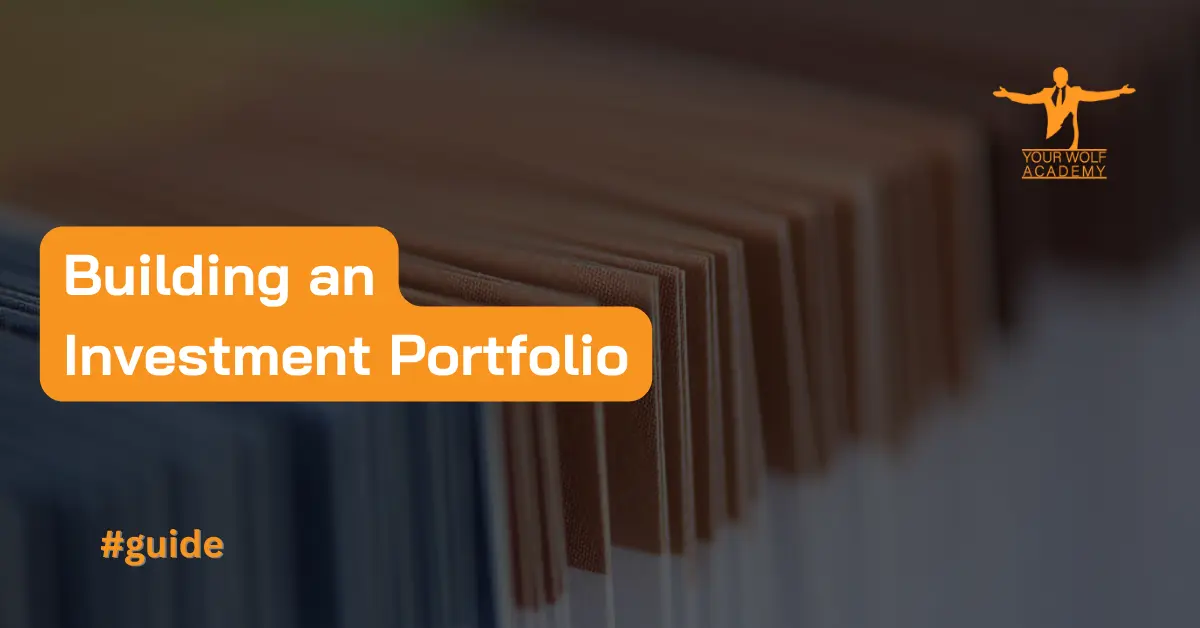 Investment portfolios are a collection of financial assets such as stocks, bonds, and cash, designed to achieve specific financial goals. Building a diversified investment portfolio is crucial for any investor looking to achieve long-term financial success. In this article, we...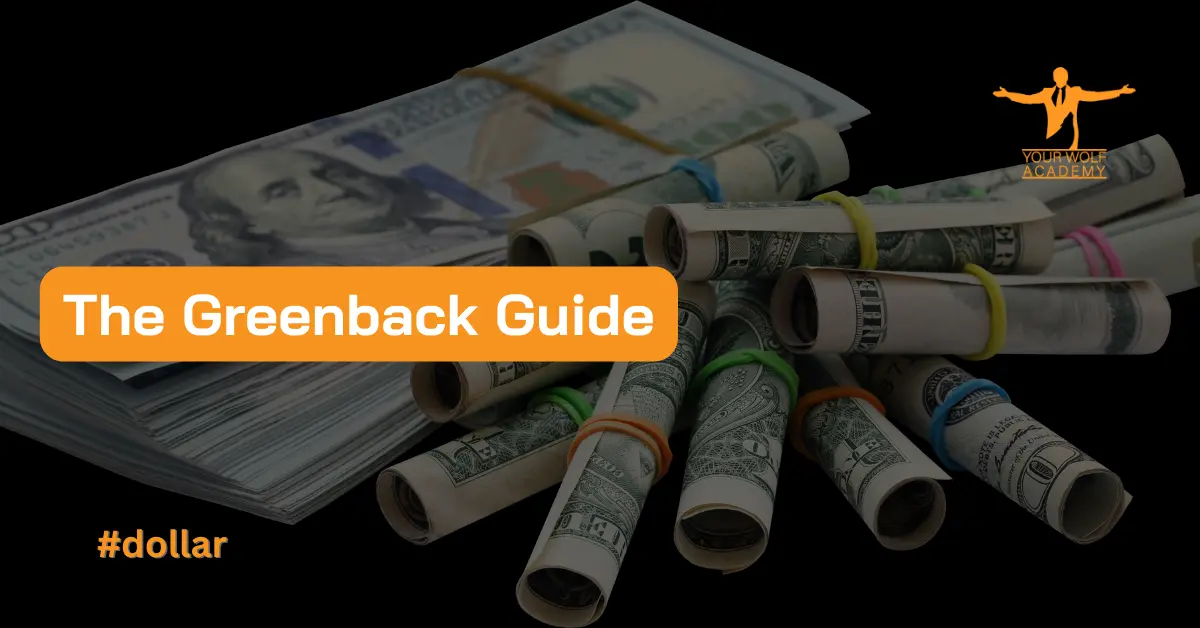 The US dollar, also known as the Greenback, is the most widely traded currency in the world. It is the official currency of the United States and is used as a reserve currency by many other countries. The Greenback's importance...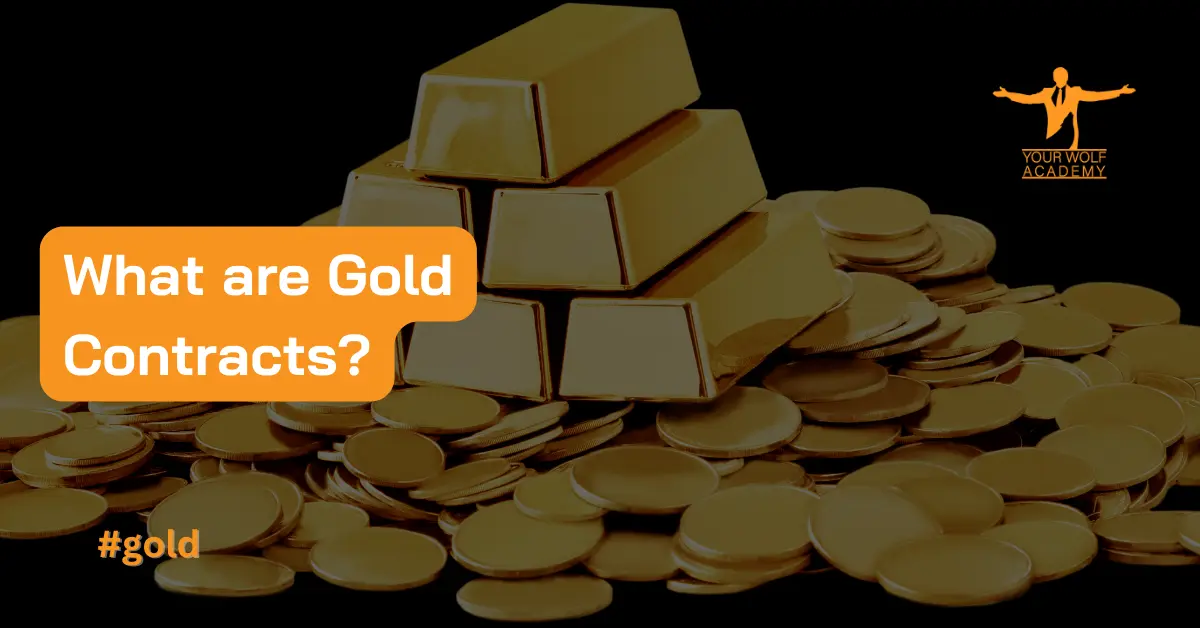 Gold is a precious metal that has been used as a store of value and a medium of exchange for centuries. It is a popular investment asset due to its ability to retain its value over time and act as...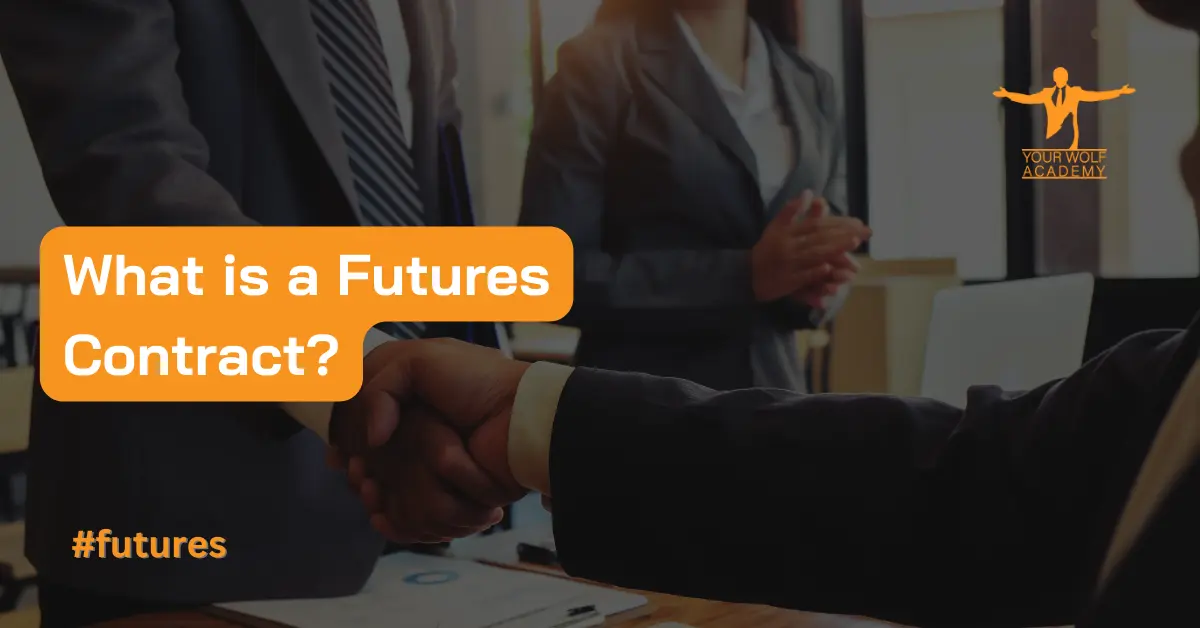 A futures contract is a standardized agreement between two parties to buy or sell a specific asset at a predetermined price and date in the future. The underlying asset can be commodities, stocks, currencies, or bonds. Futures contracts are traded...