In today's interconnected world, the disparities between nations are evident. While some countries boast advanced economies and high standards of living, others face significant challenges in their development journey. These countries, known as Less Developed Countries (LDCs), grapple with complex socio-economic issues and strive to improve their circumstances. This article delves into the concept of LDCs, highlights examples of such countries, and discusses the challenges they face along with the progress they have made.
Understanding Less Developed Countries (LDCs)
Less Developed Countries (LDCs) is a term used to classify nations that exhibit several indicators of low socio-economic development. The United Nations (UN) introduced this designation to draw attention to the unique challenges faced by these countries and to prioritize their needs in the global development agenda.
The Criteria for LDC Classification
The UN's Committee for Development Policy (CDP) determines the criteria for identifying LDCs. The classification relies on three primary dimensions: income, human assets, and economic vulnerability. Gross National Income (GNI) per capita, levels of human development, and economic vulnerability indicators such as instability in agricultural production and high export concentration are key factors considered in this assessment.
Examples of Less Developed Countries
Several nations across different continents are classified as LDCs. Here are a few prominent examples:
Ethiopia: With a population exceeding 115 million, Ethiopia faces significant challenges in poverty alleviation, infrastructure development, and access to basic services. However, the country has made considerable progress in recent years, experiencing rapid economic growth and implementing initiatives to enhance education and healthcare.
Bangladesh: Despite being one of the most densely populated countries in the world, Bangladesh grapples with issues such as poverty, inadequate infrastructure, and vulnerability to climate change. Nonetheless, the nation has made remarkable strides in poverty reduction, women's empowerment, and microfinance initiatives.
Haiti: Located in the Caribbean, Haiti faces numerous socio-economic challenges, including widespread poverty, weak governance, and susceptibility to natural disasters. The country has been working towards recovery and development, with efforts focused on education, healthcare, and building resilient infrastructure.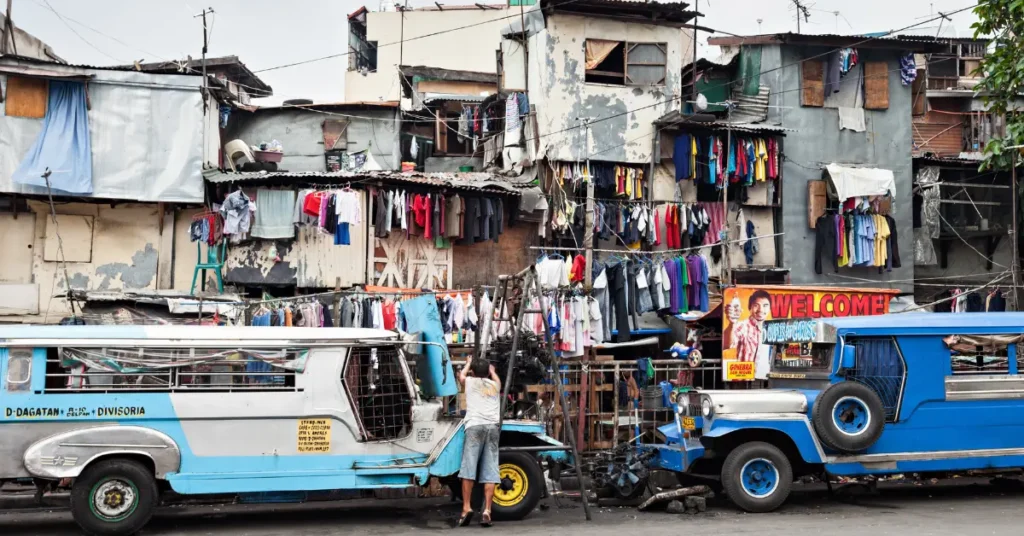 Challenges Faced by LDCs
LDCs confront a multitude of challenges that hinder their progress and sustainable development. Some key challenges include:
Poverty and Inequality: LDCs often grapple with high levels of poverty, income inequality, and limited access to essential services such as education and healthcare.
Weak Infrastructure: Insufficient infrastructure, including inadequate transportation networks, electricity supply, and telecommunications, poses significant obstacles to economic growth and development.
Limited Human Capital: LDCs face challenges in building and retaining skilled human capital due to inadequate education and healthcare systems. This impedes their ability to drive innovation and economic diversification.
Vulnerability to External Shocks: LDCs are often more susceptible to the adverse effects of global economic fluctuations, climate change, natural disasters, and other external shocks. These factors can disrupt their progress and exacerbate existing challenges.
Progress and Development Efforts
Despite the challenges they face, LDCs have shown resilience and made commendable progress in various areas. Governments, international organizations, and civil society have collaborated to implement initiatives that promote sustainable development, including:
Poverty Reduction Strategies: Many LDCs have formulated poverty reduction strategies focused on improving social safety nets, increasing access to education and healthcare, and fostering inclusive economic growth.
Sustainable Agriculture and Rural Development: LDCs are adopting sustainable agricultural practices, improving rural infrastructure, and promoting agricultural diversification to enhance food security and reduce poverty in rural areas.
Investment in Education and Healthcare: Governments and development partners are investing in education and healthcare systems to improve human capital development, increase literacy rates, and enhance access to quality healthcare services.
Climate Change Adaptation: LDCs are actively engaging in climate change adaptation and mitigation efforts, implementing initiatives to build climate resilience and transition to renewable energy sources.
Conclusion
Less Developed Countries (LDCs) face significant challenges but continue to make progress on their development journey. Through international collaboration and focused efforts, these nations are working towards poverty reduction, sustainable development, and improved living conditions. By recognizing the unique circumstances of LDCs and supporting their development initiatives, the global community can contribute to a more equitable and prosperous world for all.
Your Wolf Academy offers a range of educational resources to help traders succeed, including free signals, technical analysis, and weekly webinars. Sign up today and get a recommendation for a regulated brokerage company that suits your needs.