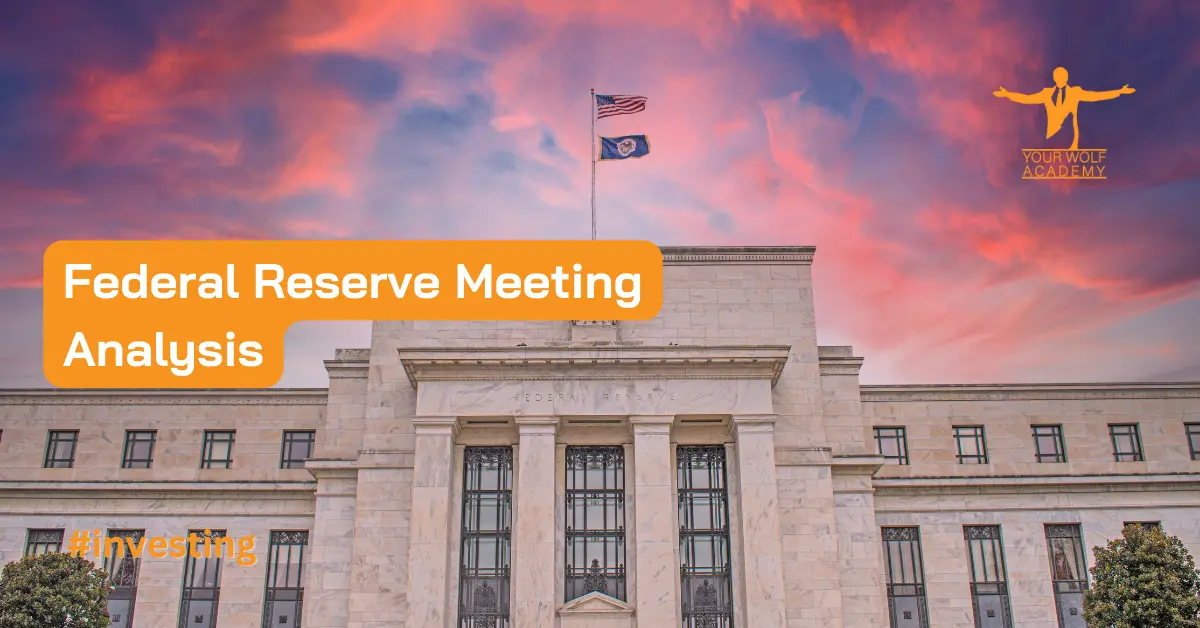 In this comprehensive report, we delve into the upcoming Federal Reserve meeting scheduled for Wednesday and analyze the crucial insights and expectations that could impact the financial landscape. As we approach this critical event, it is imperative for investors and...
In recent decades, the rise of China as a global economic powerhouse has brought its currency, the Yuan, into the spotlight. With China's growing importance in international trade and finance, understanding the Yuan's significance, history, value, and market share has...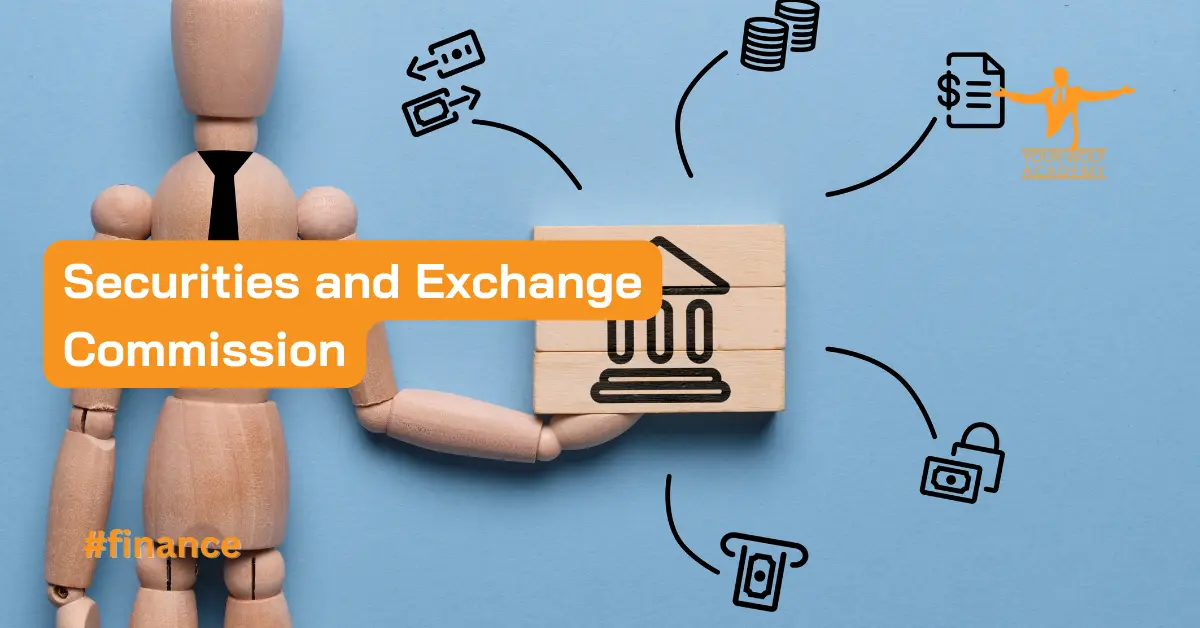 The Securities and Exchange Commission (SEC) plays a pivotal role in ensuring the integrity and transparency of financial markets in the United States. Established in 1934 as part of the Securities Exchange Act, the SEC serves as an independent federal...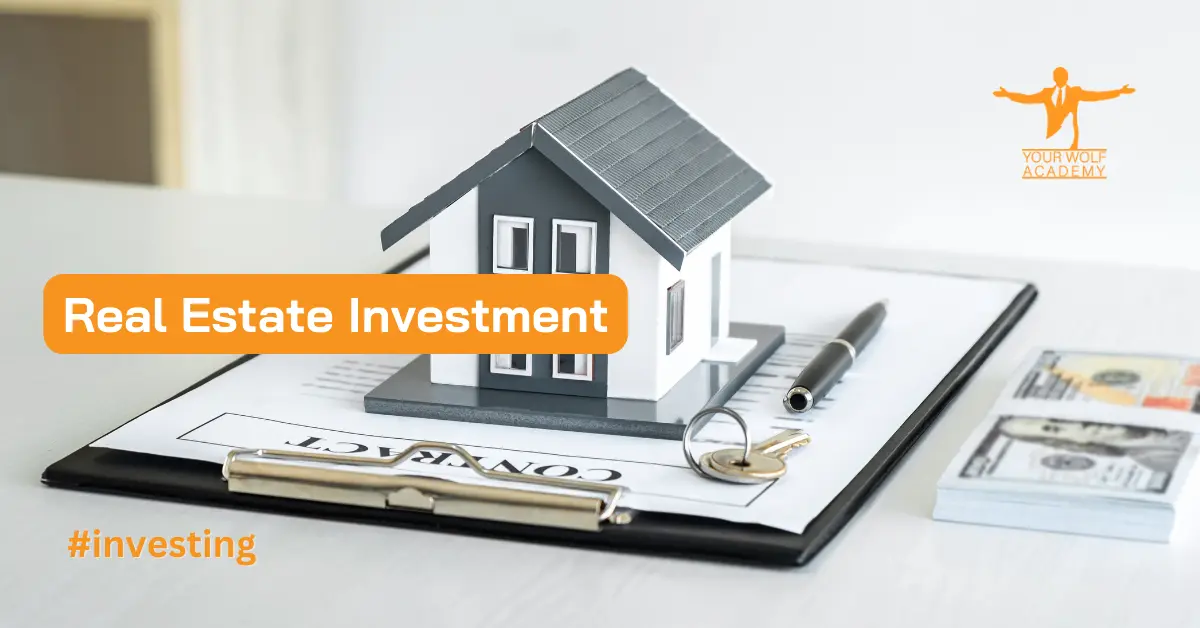 Investing in real estate has long been considered one of the most reliable ways to build wealth and secure financial stability. Whether you are a seasoned investor or a newcomer to the world of real estate, choosing the right location...
The velocity of money is a fundamental concept in economics that sheds light on the dynamics of economic growth. It represents the rate at which money circulates within an economy, measuring the frequency with which a unit of currency is...
The financial market is composed of a diverse array of investors, ranging from individual retail investors to large institutional players. Understanding the differences between these two investor groups is crucial for comprehending the dynamics of the market. This article delves...
In the fast-paced world of financial markets, the order book plays a vital role in determining the dynamics of trading. It serves as a cornerstone for price discovery, enabling buyers and sellers to connect and execute trades efficiently. This article...
In today's interconnected world, the disparities between nations are evident. While some countries boast advanced economies and high standards of living, others face significant challenges in their development journey. These countries, known as Less Developed Countries (LDCs), grapple with complex...
Definition and Significance Unemployment rate refers to the percentage of individuals who are actively seeking employment but are currently without a job. It provides insights into the proportion of the labor force that is unable to find suitable employment opportunities....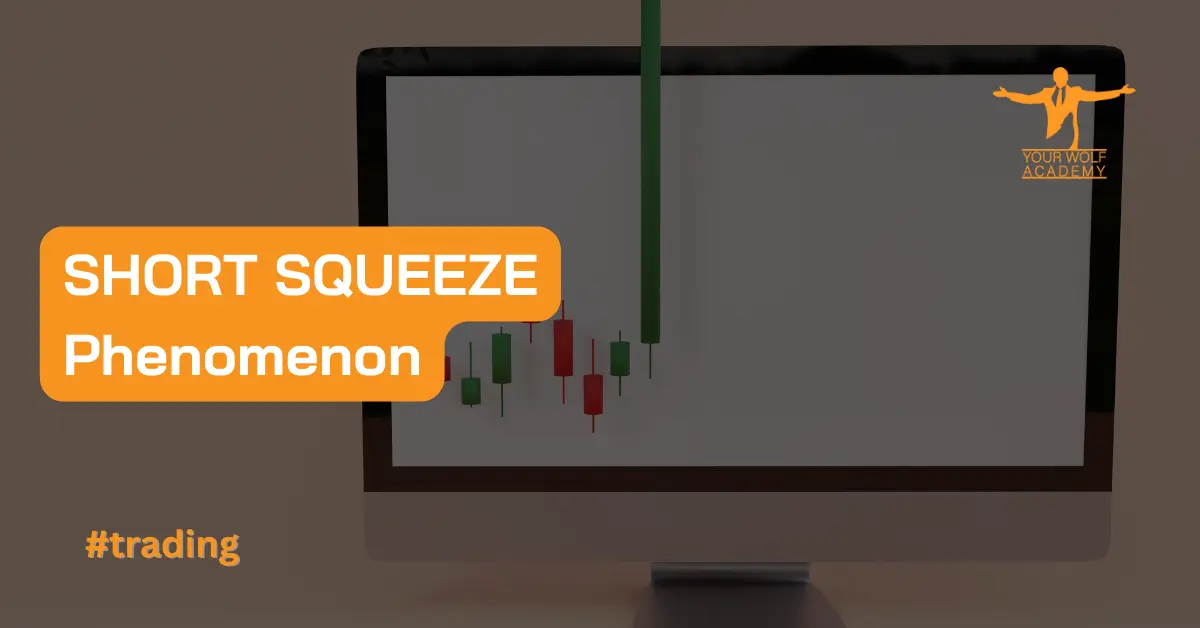 In the world of finance, a short squeeze is an intriguing phenomenon that can have significant implications for both individual investors and the overall market. It occurs when a heavily shorted stock experiences a rapid price increase, forcing short sellers...