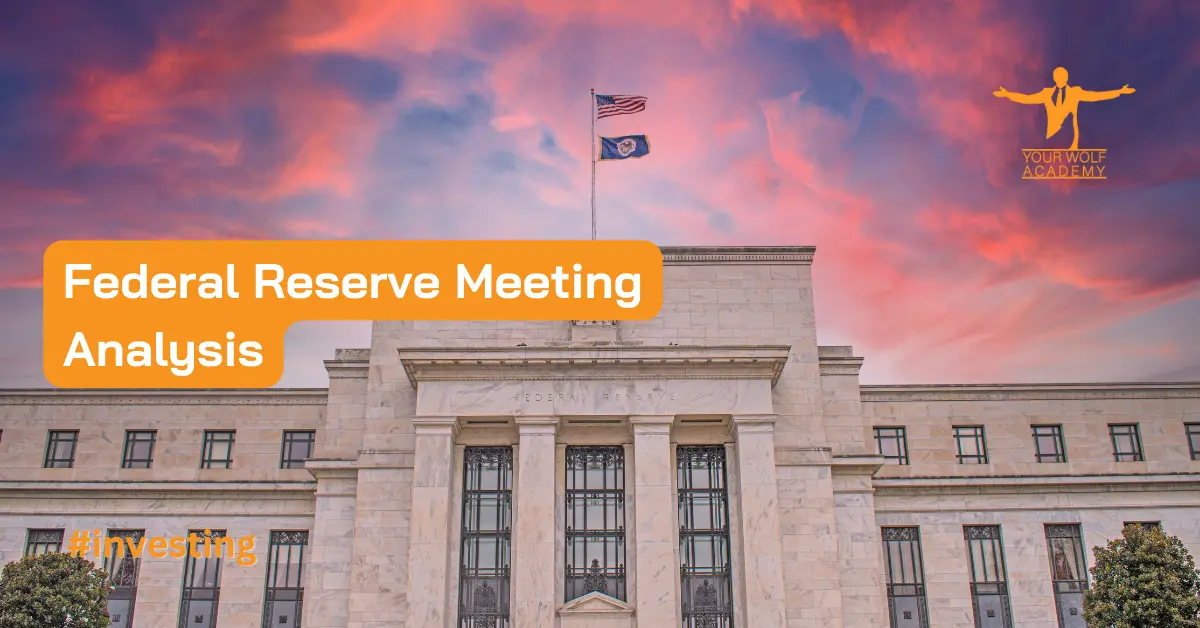 In this comprehensive report, we delve into the upcoming Federal Reserve meeting scheduled for Wednesday and analyze the crucial insights and expectations that could impact the financial landscape. As we approach this critical event, it is imperative for investors and...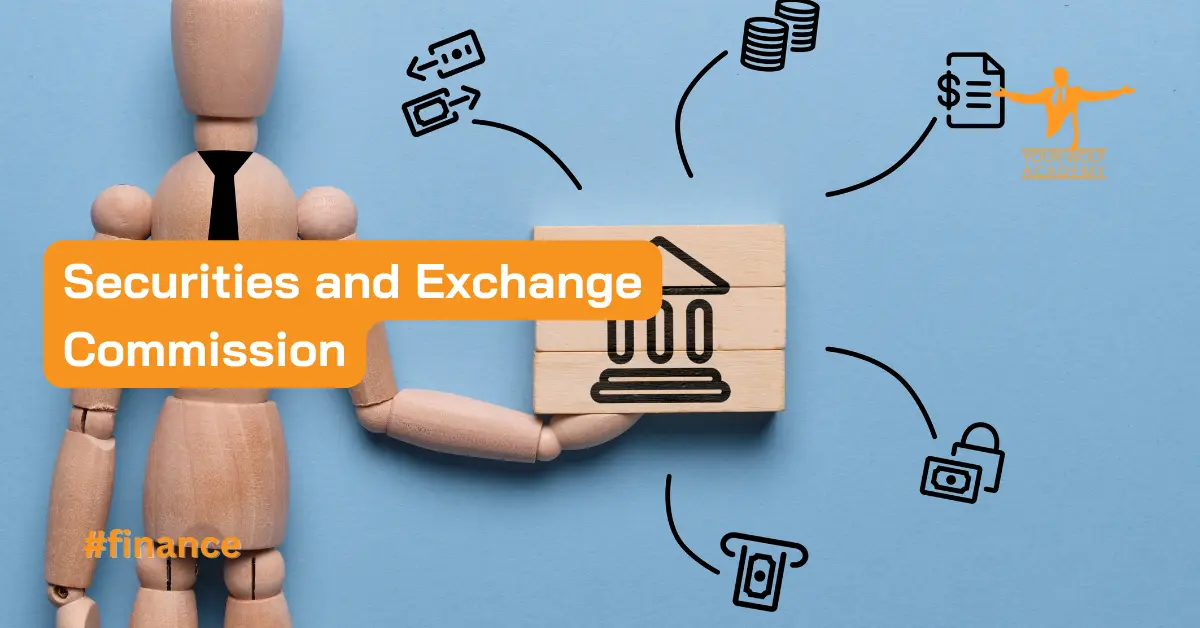 The Securities and Exchange Commission (SEC) plays a pivotal role in ensuring the integrity and transparency of financial markets in the United States. Established in 1934 as part of the Securities Exchange Act, the SEC serves as an independent federal...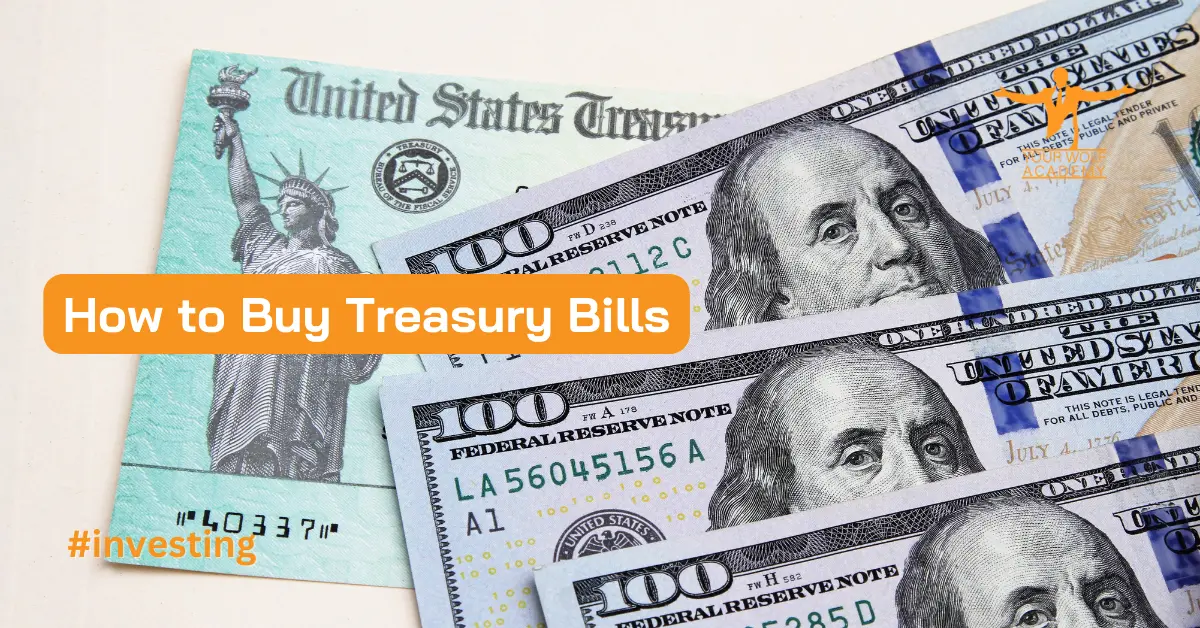 Investing in Treasury bills is an excellent option for those seeking low-risk, stable returns on their investments. These government-issued securities are backed by the full faith and credit of the issuing country, making them one of the safest investment vehicles...
The velocity of money is a fundamental concept in economics that sheds light on the dynamics of economic growth. It represents the rate at which money circulates within an economy, measuring the frequency with which a unit of currency is...
In today's interconnected world, the disparities between nations are evident. While some countries boast advanced economies and high standards of living, others face significant challenges in their development journey. These countries, known as Less Developed Countries (LDCs), grapple with complex...
Definition and Significance Unemployment rate refers to the percentage of individuals who are actively seeking employment but are currently without a job. It provides insights into the proportion of the labor force that is unable to find suitable employment opportunities....
The Reserve Bank of New Zealand (RBNZ) is the central bank of New Zealand, responsible for formulating and implementing monetary policy, maintaining financial stability, and promoting the smooth operation of the country's financial system. Established in 1934, the RBNZ has...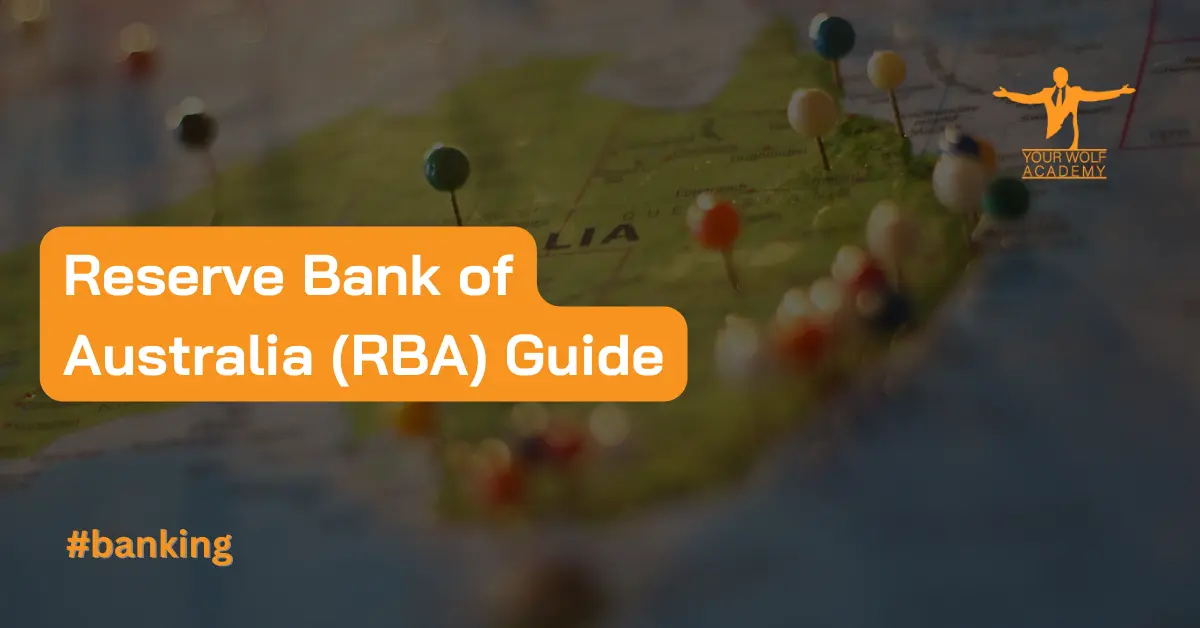 The Reserve Bank of Australia (RBA) is the central bank of Australia, established in 1960 to oversee the country's monetary policy, issue currency, and maintain financial stability. The RBA's primary objective is to ensure price stability and full employment, while...
Brexit, short for "British exit," refers to the United Kingdom's decision to leave the European Union (EU) on January 31, 2020, after 47 years of membership. The UK's departure from the EU was a historic event that had far-reaching implications...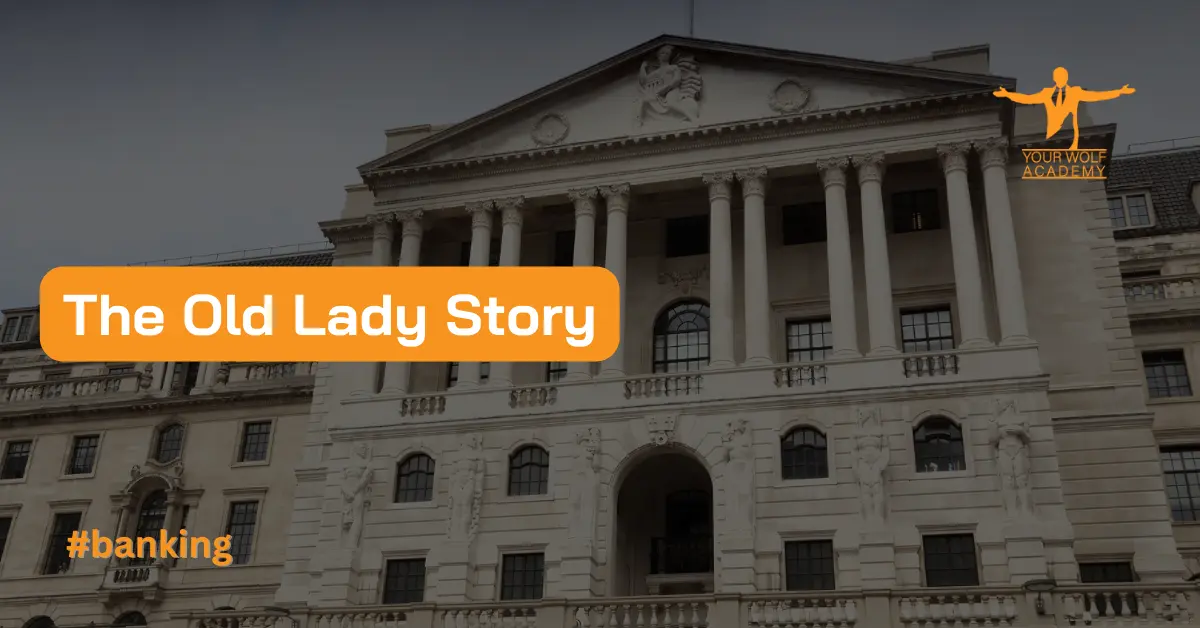 The Bank of England is one of the most important institutions in the United Kingdom's financial system. Known colloquially as "the Old Lady of Threadneedle Street," the Bank has played a critical role in the country's economy since its establishment...