The Reserve Bank of New Zealand (RBNZ) is the central bank of New Zealand, responsible for formulating and implementing monetary policy, maintaining financial stability, and promoting the smooth operation of the country's financial system. Established in 1934, the RBNZ has...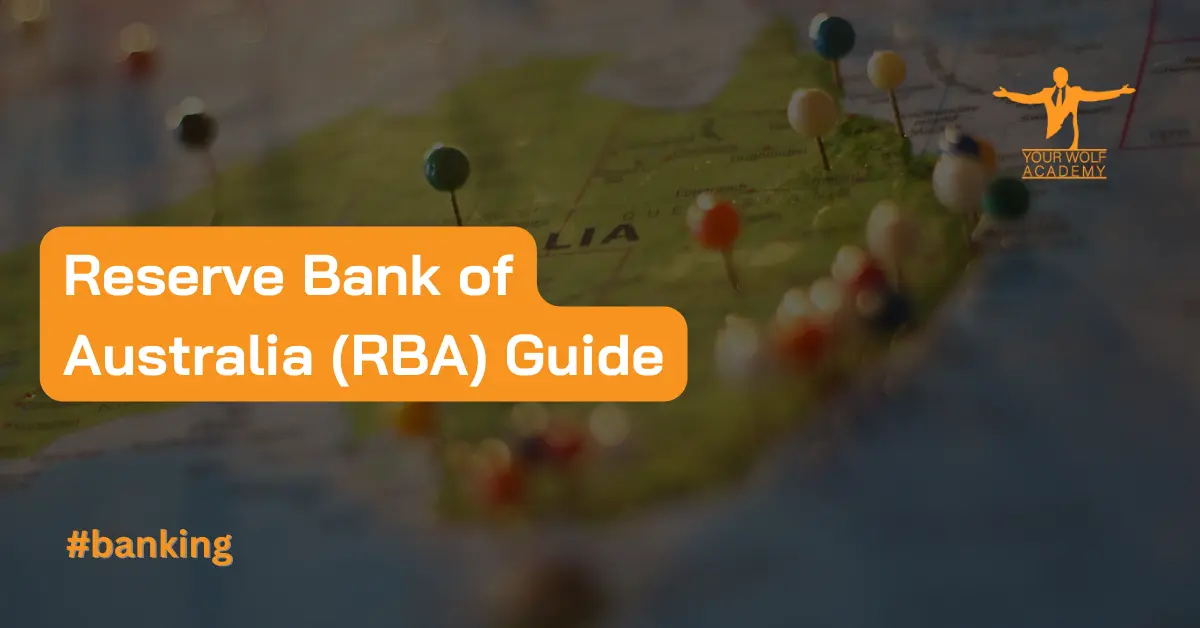 The Reserve Bank of Australia (RBA) is the central bank of Australia, established in 1960 to oversee the country's monetary policy, issue currency, and maintain financial stability. The RBA's primary objective is to ensure price stability and full employment, while...
Brexit, short for "British exit," refers to the United Kingdom's decision to leave the European Union (EU) on January 31, 2020, after 47 years of membership. The UK's departure from the EU was a historic event that had far-reaching implications...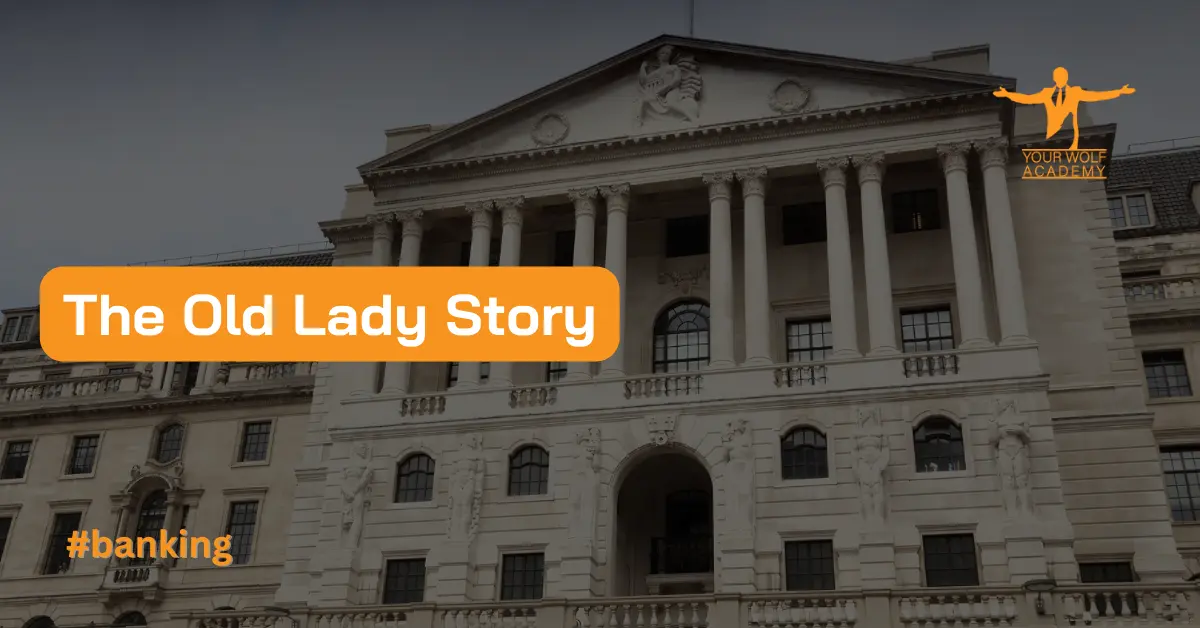 The Bank of England is one of the most important institutions in the United Kingdom's financial system. Known colloquially as "the Old Lady of Threadneedle Street," the Bank has played a critical role in the country's economy since its establishment...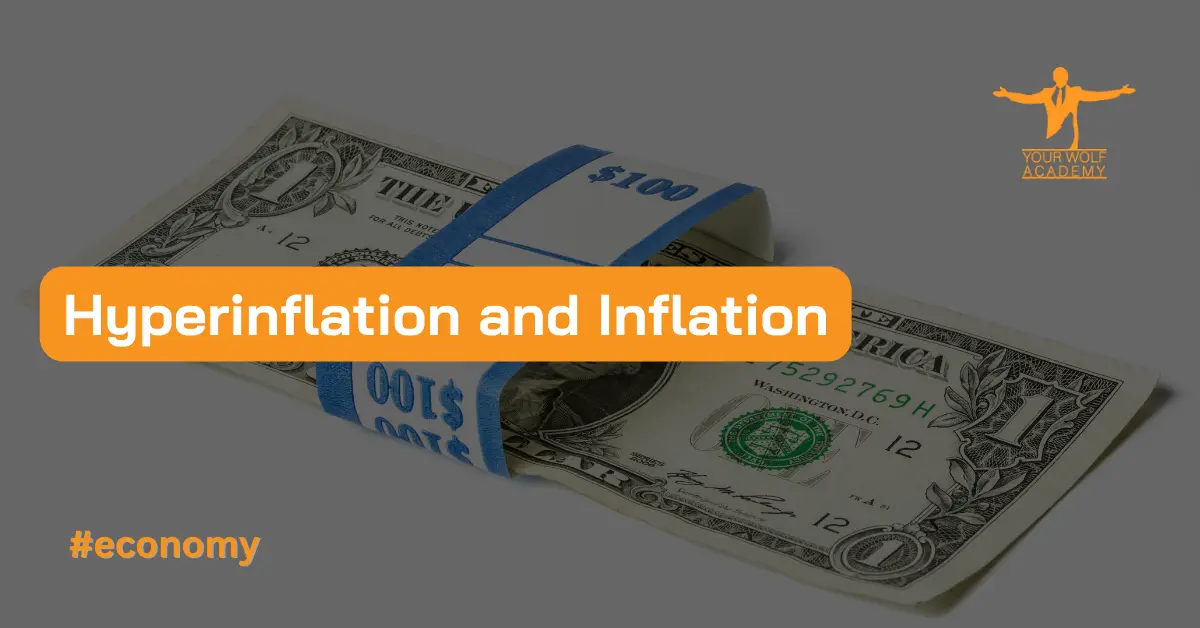 Hyperinflation and inflation are two economic terms that can have a significant impact on individuals, businesses, and governments. Inflation refers to the increase in the general price level of goods and services over a period of time, while hyperinflation is...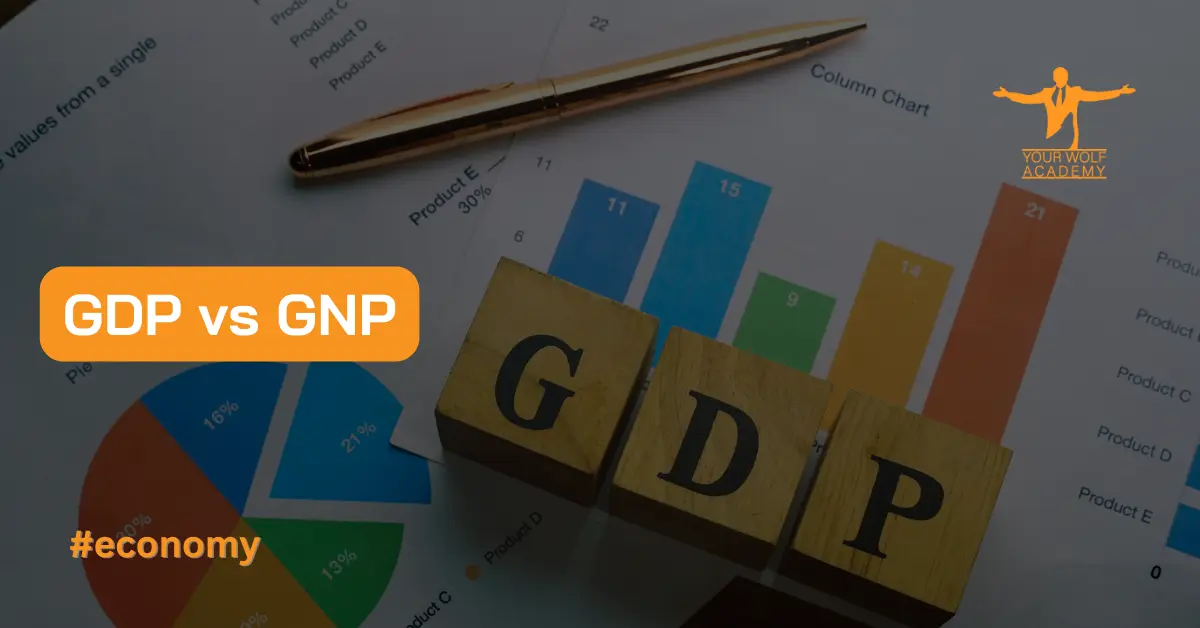 GDP, Gross Domestic Product, and Gross National Product are economic terms that are often used interchangeably. However, they represent different concepts and are calculated differently. In this article, we will delve into the meaning of each term, their calculation methods,...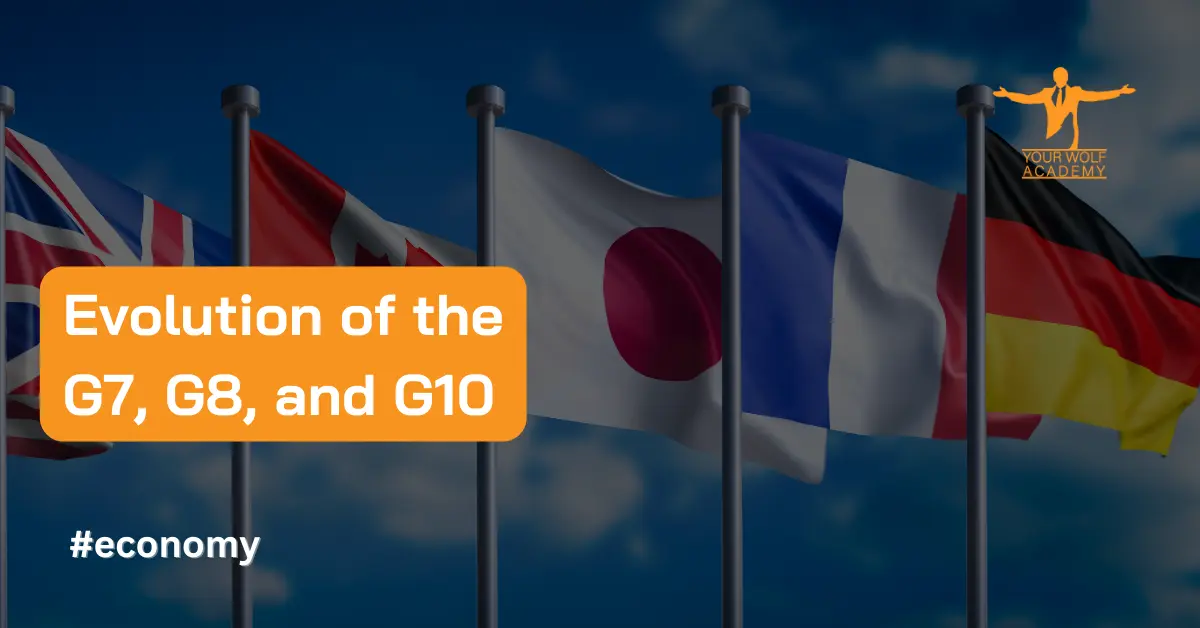 The world is changing rapidly, and as it does, new challenges arise that require global cooperation and coordination. This is where the Group of Seven (G7), Group of Eight (G8), and Group of Ten (G10) come in. These are international...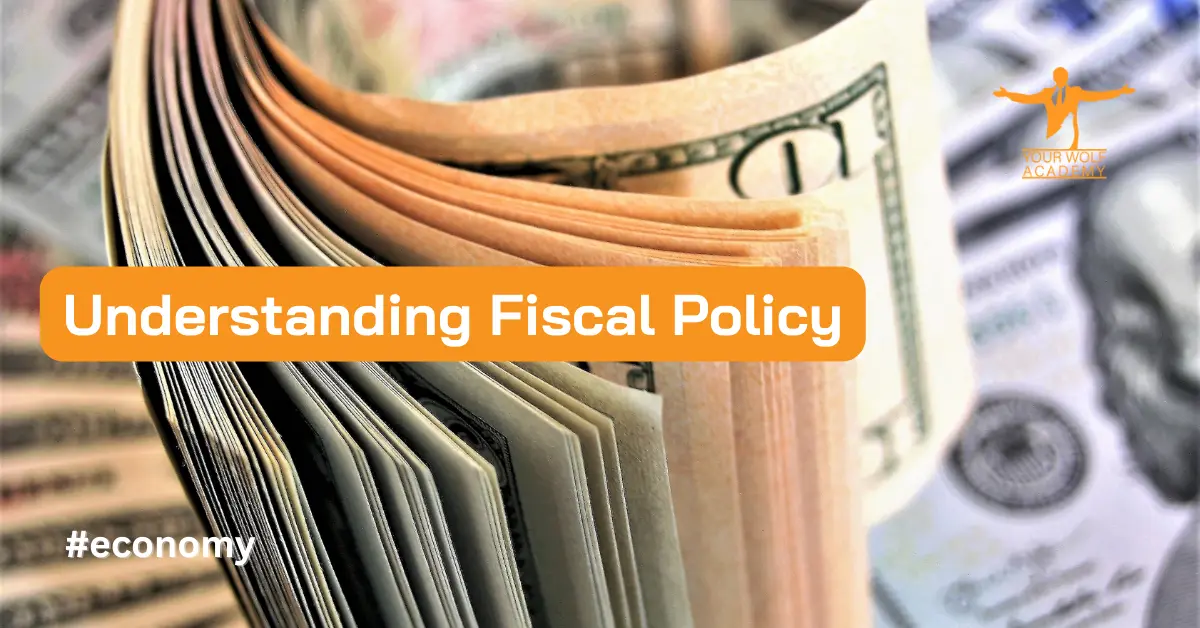 Fiscal policy is a critical aspect of macroeconomics that governs how governments manage their spending, taxation, and borrowing to maintain economic stability. Essentially, it is the government's use of its revenue and expenditure policies to influence the economy's performance. The...
Per capita is a term that is often used in economics, finance, and statistics to describe a measurement that indicates the average per person in a given population. This measurement is important because it allows analysts to compare and contrast...
Nominal GDP is one of the most widely used economic indicators to measure the size and health of a country's economy. It represents the total monetary value of all goods and services produced within a country's borders during a specific...