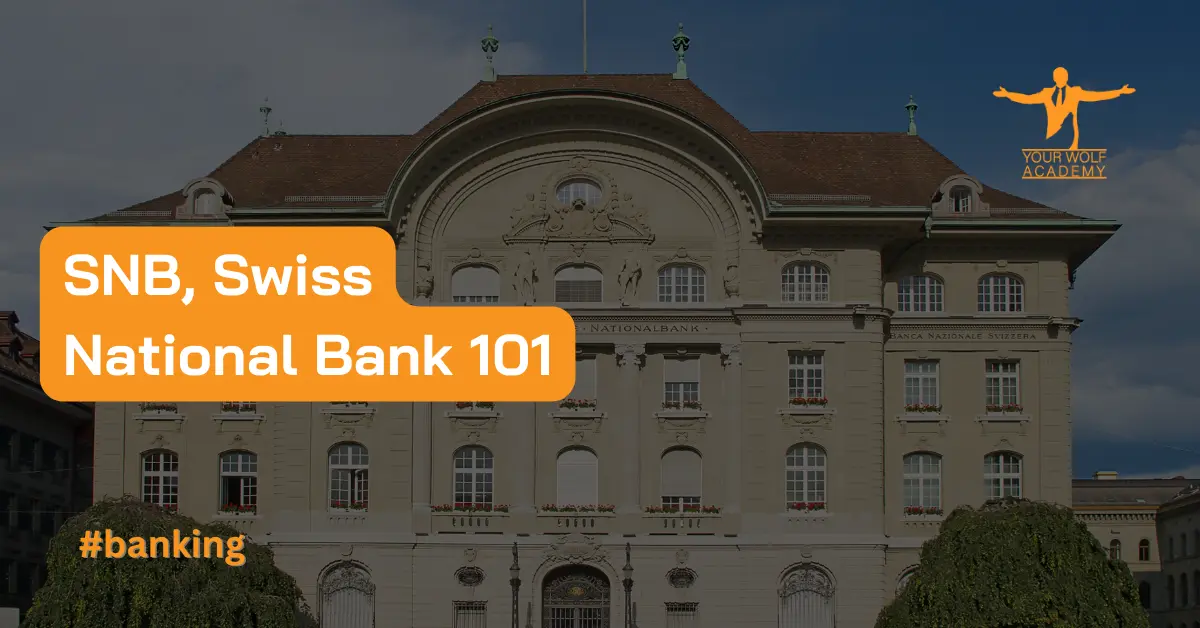 The Swiss National Bank (SNB) is a vital institution in the Swiss financial landscape. Established in 1907, it plays a significant role in shaping the country's monetary policy and ensuring the stability of the Swiss franc. This article provides an...
The Reserve Bank of New Zealand (RBNZ) is the central bank of New Zealand, responsible for formulating and implementing monetary policy, maintaining financial stability, and promoting the smooth operation of the country's financial system. Established in 1934, the RBNZ has...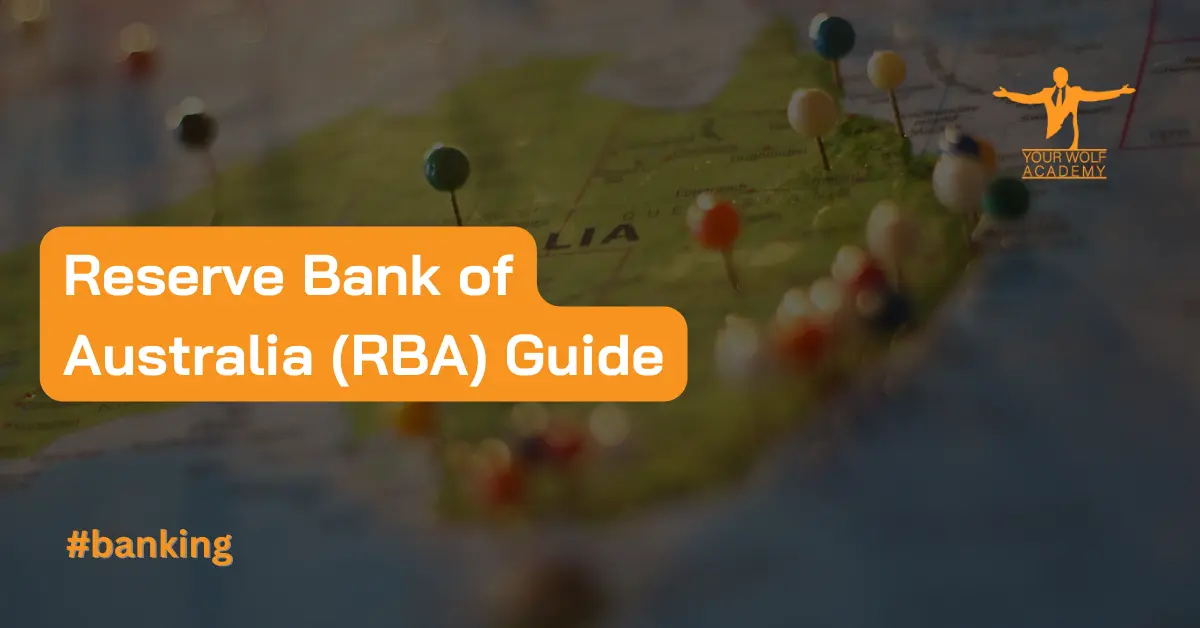 The Reserve Bank of Australia (RBA) is the central bank of Australia, established in 1960 to oversee the country's monetary policy, issue currency, and maintain financial stability. The RBA's primary objective is to ensure price stability and full employment, while...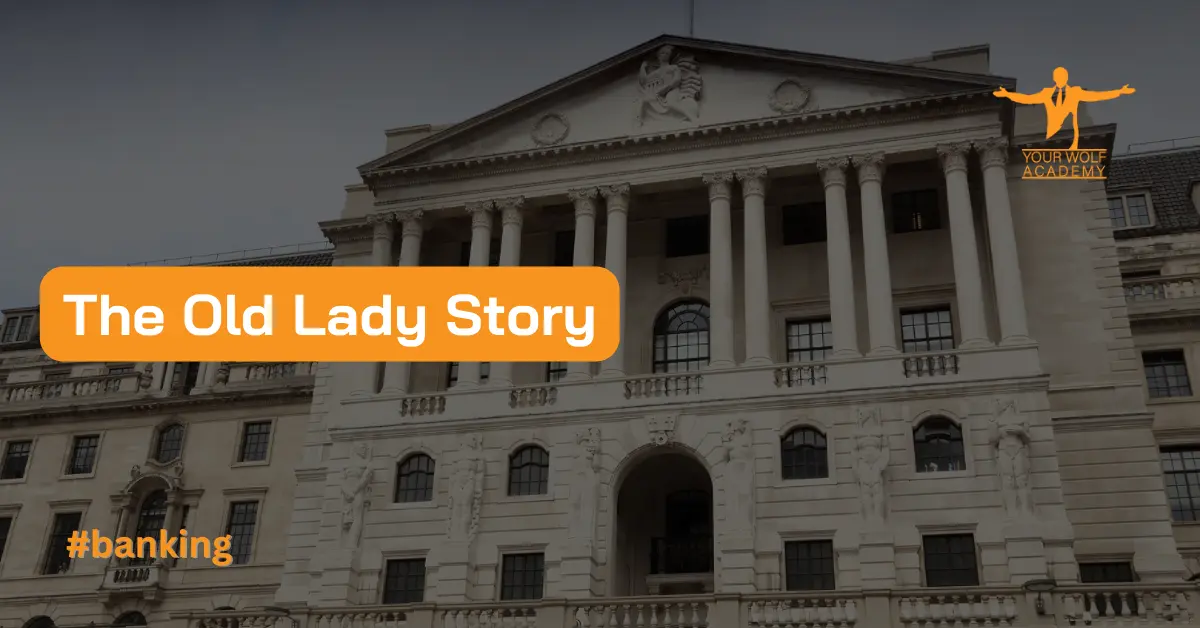 The Bank of England is one of the most important institutions in the United Kingdom's financial system. Known colloquially as "the Old Lady of Threadneedle Street," the Bank has played a critical role in the country's economy since its establishment...