In the fast-paced world of financial markets, the order book plays a vital role in determining the dynamics of trading. It serves as a cornerstone for price discovery, enabling buyers and sellers to connect and execute trades efficiently. This article...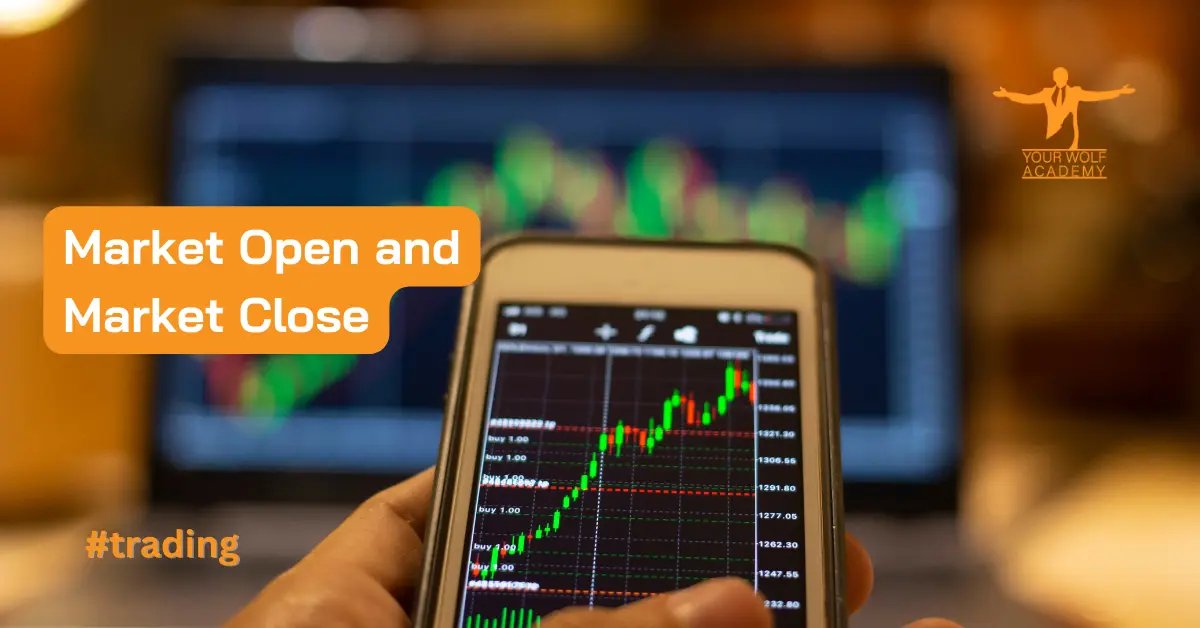 In the fast-paced and ever-evolving world of financial trading, the opening and closing hours of the market hold significant importance. These moments mark the beginning and end of each trading day, serving as pivotal periods for traders, investors, and financial...
Margin trading is a popular tool used by traders to increase their buying power and amplify their returns. However, margin trading can also lead to significant losses if not managed properly. Understanding the concepts of margin, margin calls, and margin...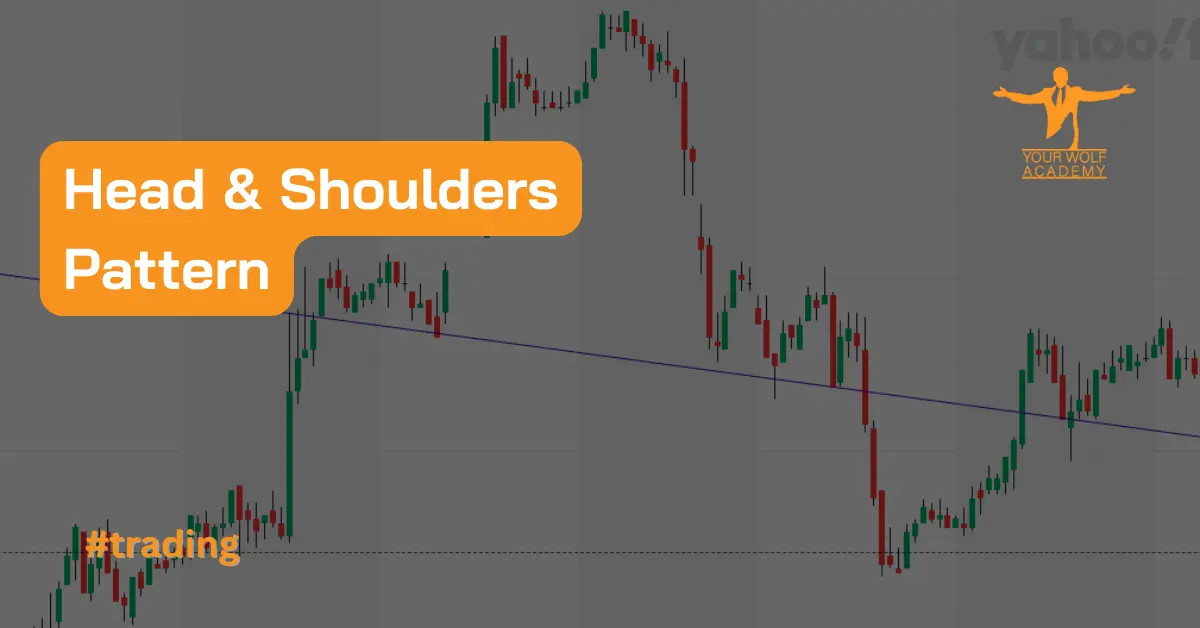 The Head & Shoulders pattern is one of the most popular technical analysis patterns used in trading. It is a reliable pattern that traders use to identify potential trend reversals. The Head & Shoulders pattern is a three-peak formation, with...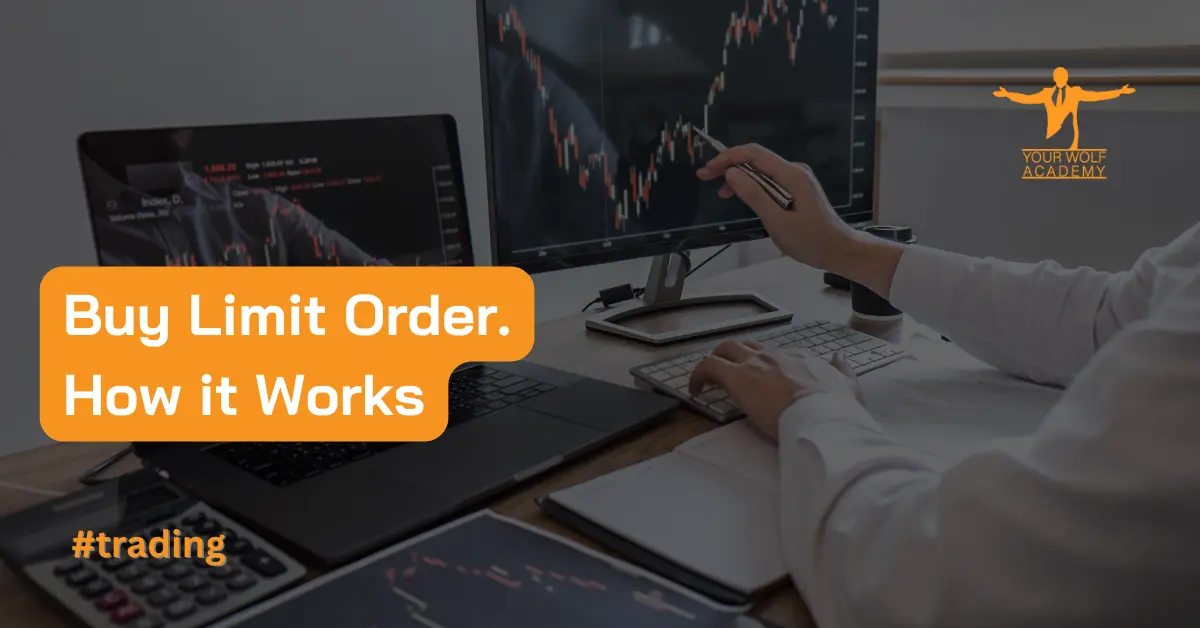 If you're looking to invest in the stock market or other securities, you've likely come across the term "buy limit order" at some point. But what exactly is a buy limit order, and how does it work? In this comprehensive...
If you're interested in investing in the stock market, one of the most important skills you can develop is the ability to read stock charts. Stock charts provide valuable information about the price movements of a particular stock over time,...
In the world of trading, charts are essential tools that traders use to analyze and make informed decisions. One of the most commonly used charts in trading is the bar chart. Bar charts are versatile tools that provide traders with...
Candlestick charts have been used in trading for centuries, and they remain one of the most popular and effective tools for technical analysis. They provide valuable information on price movements, trends, and market sentiment, making them essential for traders in...
Bollinger Bands is a technical analysis tool developed by John Bollinger in the 1980s. It is a popular indicator used by traders to identify potential trading opportunities by measuring the volatility and relative price levels of a security. In this...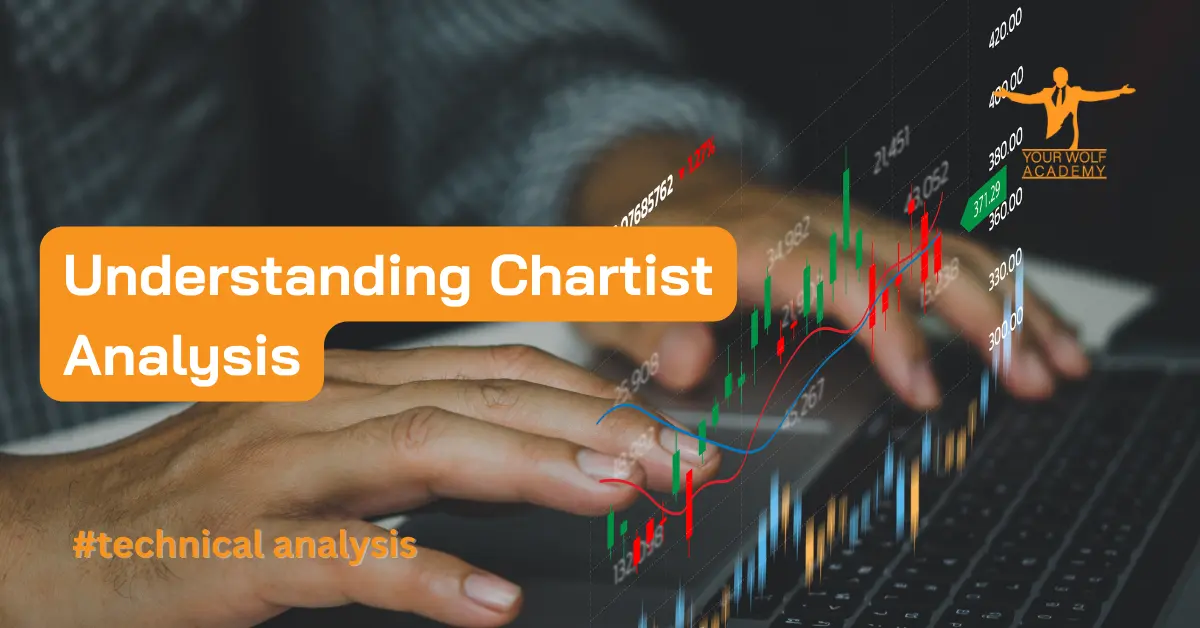 In the world of financial markets, there are two primary methods of analysis: fundamental analysis and technical analysis. Fundamental analysis focuses on the underlying factors that drive asset prices, such as economic data, company financials, and industry trends. In contrast,...