In recent decades, the rise of China as a global economic powerhouse has brought its currency, the Yuan, into the spotlight. With China's growing importance in international trade and finance, understanding the Yuan's significance, history, value, and market share has...
In the fast-paced world of financial markets, the order book plays a vital role in determining the dynamics of trading. It serves as a cornerstone for price discovery, enabling buyers and sellers to connect and execute trades efficiently. This article...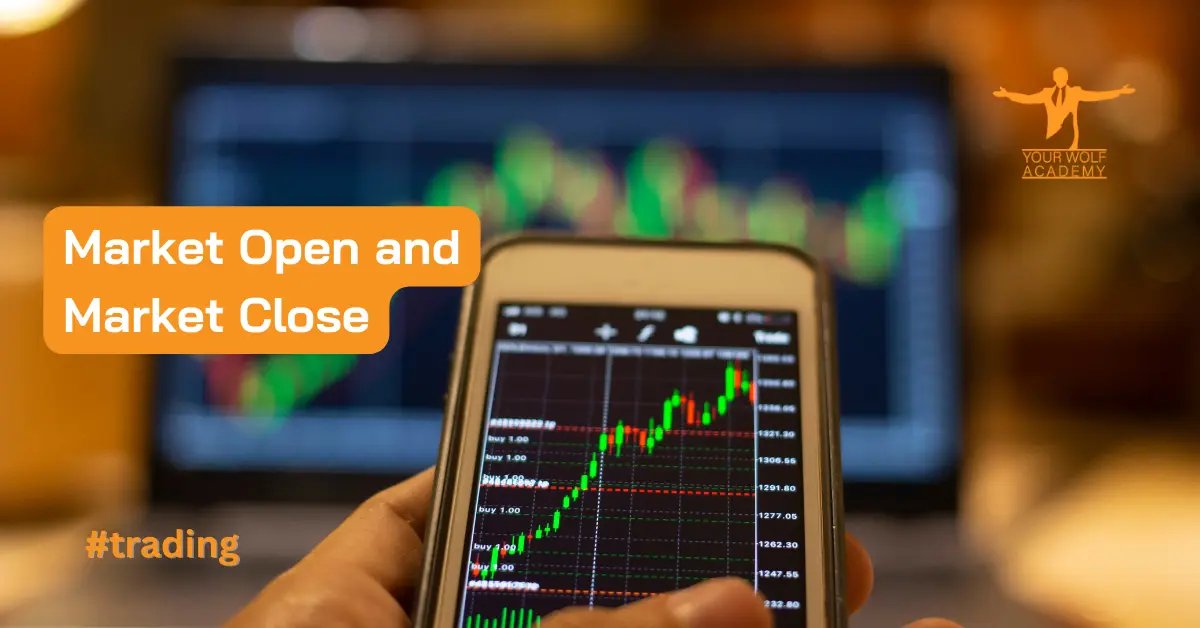 In the fast-paced and ever-evolving world of financial trading, the opening and closing hours of the market hold significant importance. These moments mark the beginning and end of each trading day, serving as pivotal periods for traders, investors, and financial...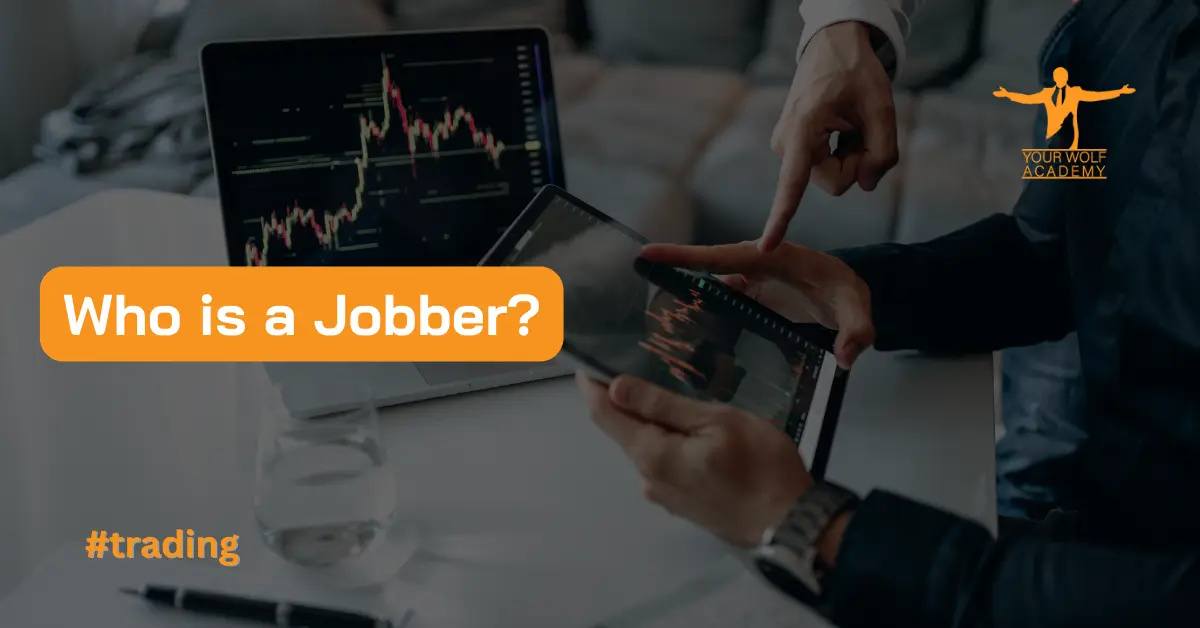 In the fast-paced world of finance, jobber traders play a vital role in the efficient functioning of financial markets. Jobber trading, also known as scalping, involves making quick transactions to take advantage of short-term price fluctuations in various financial instruments...
The Canadian dollar, also known as the loonie, is the official currency of Canada. It is the fifth most traded currency in the world, behind the US dollar, euro, yen, and pound sterling. The USD/CAD exchange rate is the value...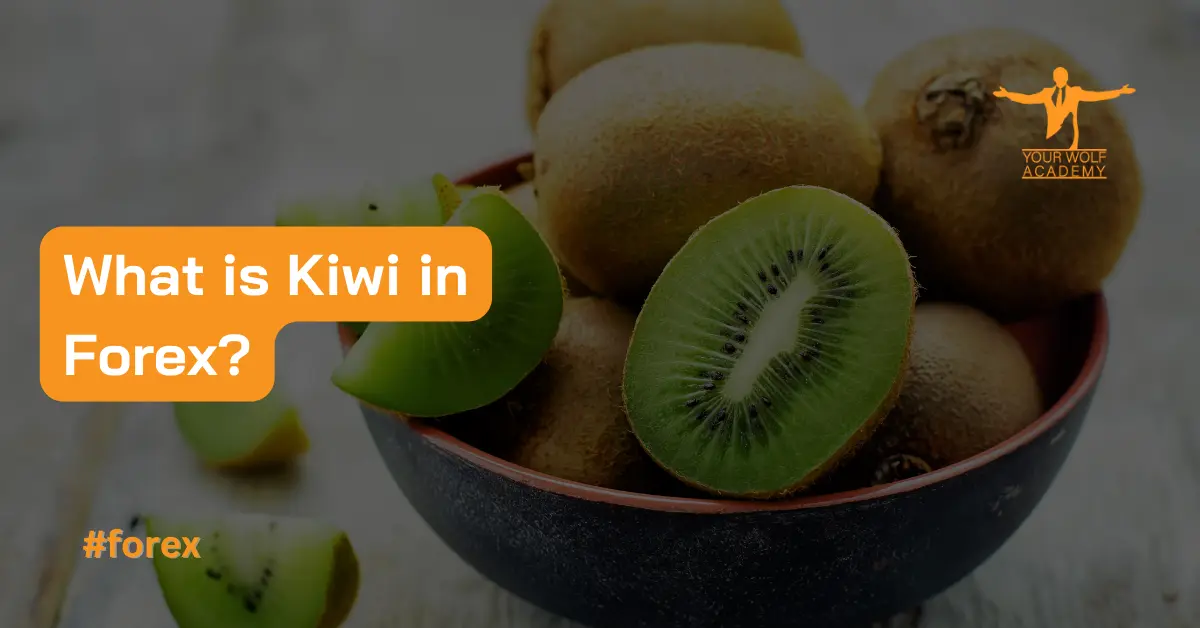 The New Zealand dollar, also known as the Kiwi, is a major currency in the global financial market. It is the official currency of New Zealand, and it is also used in the Cook Islands, Niue, Tokelau, and the Pitcairn...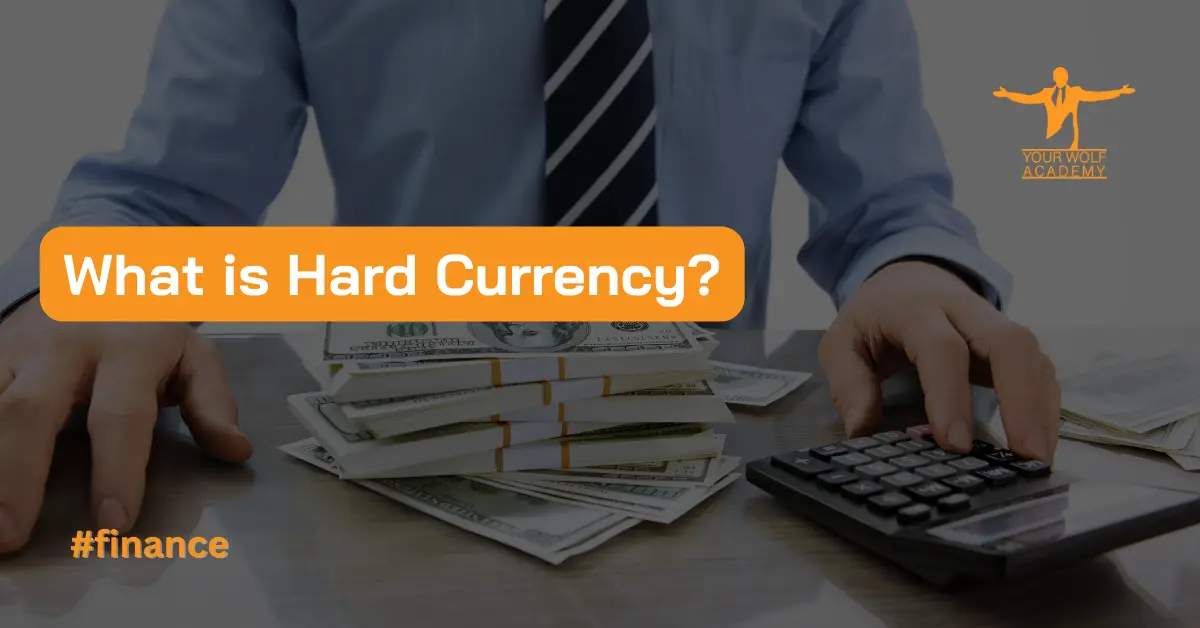 In the world of finance and economics, the term "hard currency" is often used to refer to certain types of currencies that are considered strong and stable. But what exactly is hard currency, and why is it so important? In...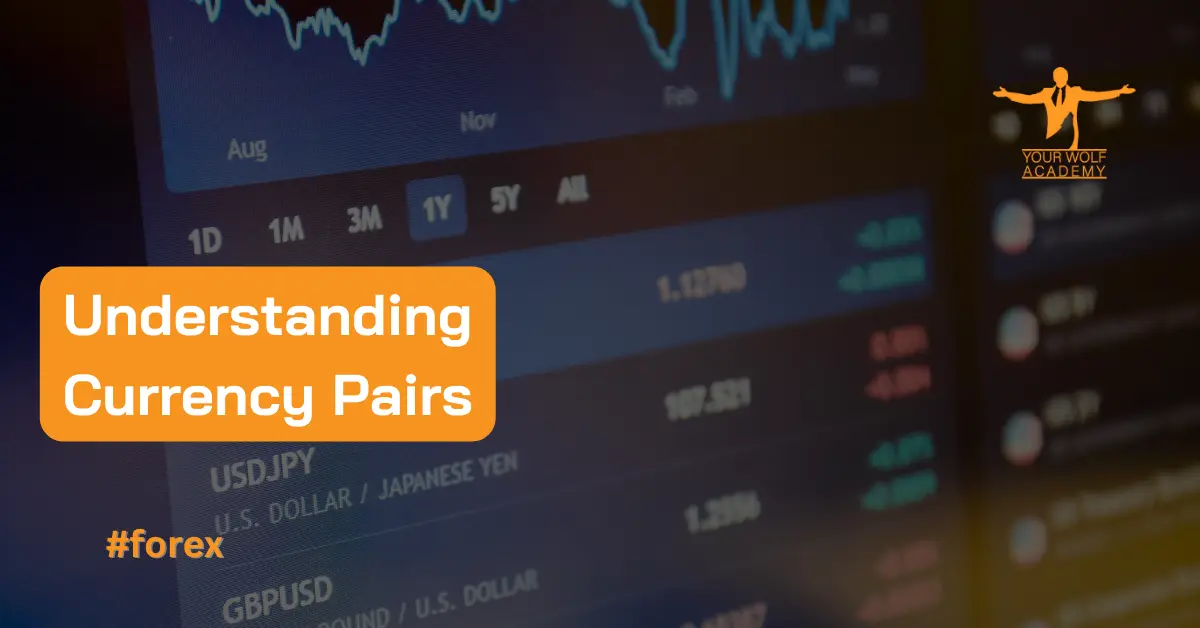 Currency pairs are a fundamental concept in the world of forex trading. Whether you're a beginner or an experienced trader, understanding currency pairs is crucial to success in the forex market. In this comprehensive guide, we will explore the basics...
Learn how to short Bitcoin step by step in this comprehensive guide for beginners. Find more free content on our website.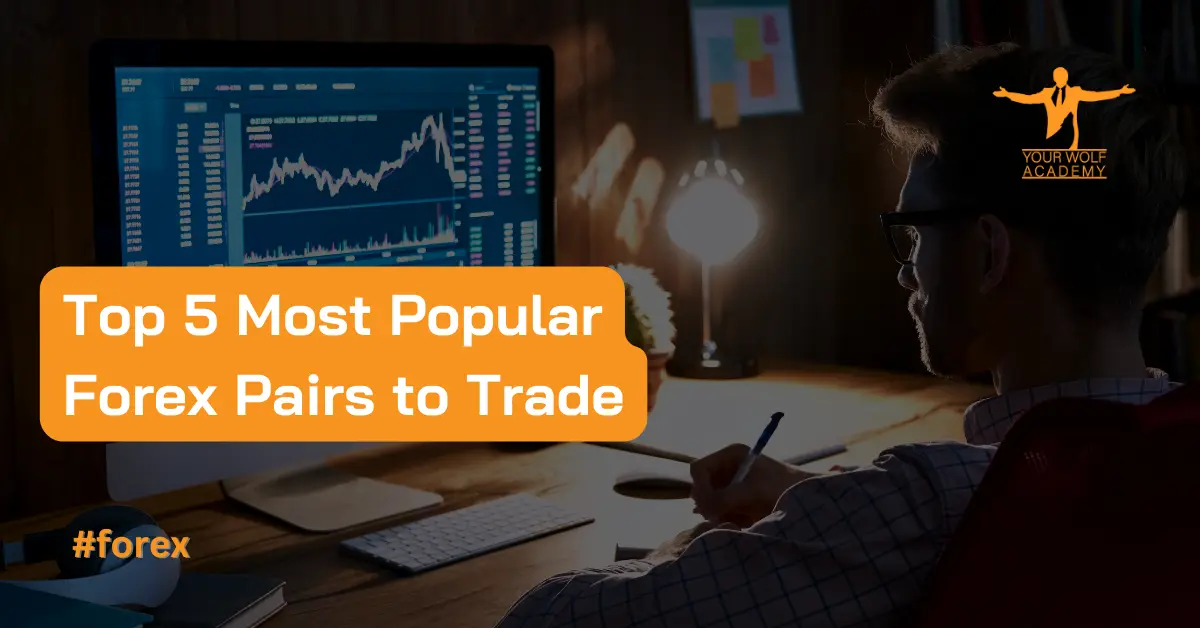 Forex trading is the buying and selling of currencies in the foreign exchange market. With the forex market being the largest and most liquid market in the world, traders have numerous trading opportunities. However, not all forex pairs are created...