The Canadian dollar, also known as the loonie, is the official currency of Canada. It is the fifth most traded currency in the world, behind the US dollar, euro, yen, and pound sterling. The USD/CAD exchange rate is the value...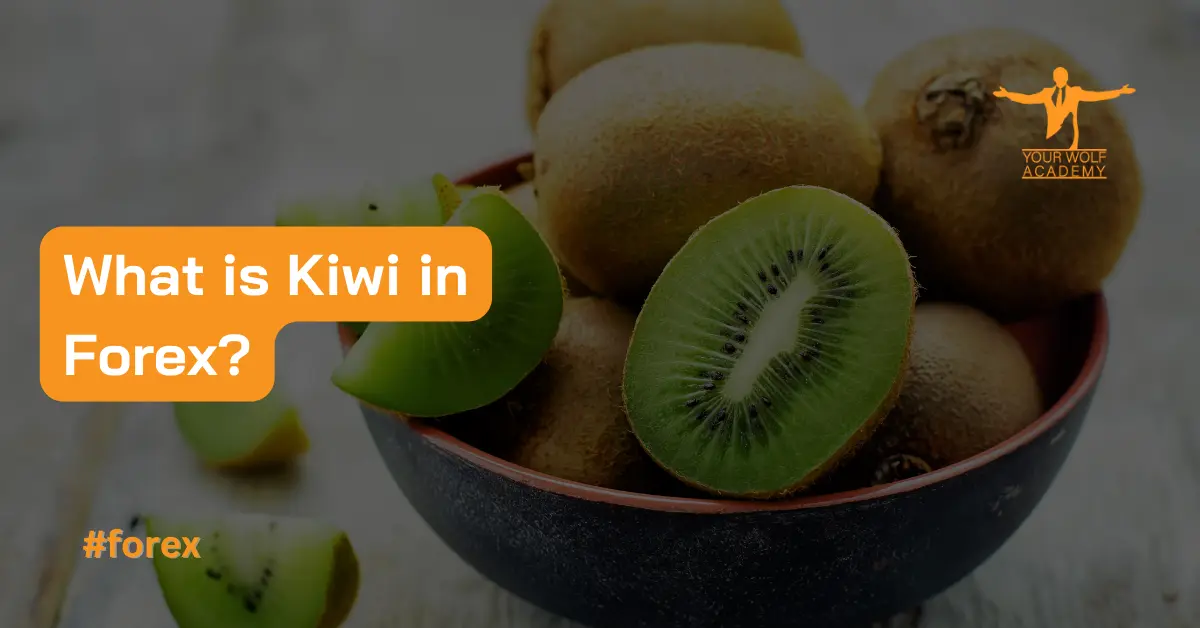 The New Zealand dollar, also known as the Kiwi, is a major currency in the global financial market. It is the official currency of New Zealand, and it is also used in the Cook Islands, Niue, Tokelau, and the Pitcairn...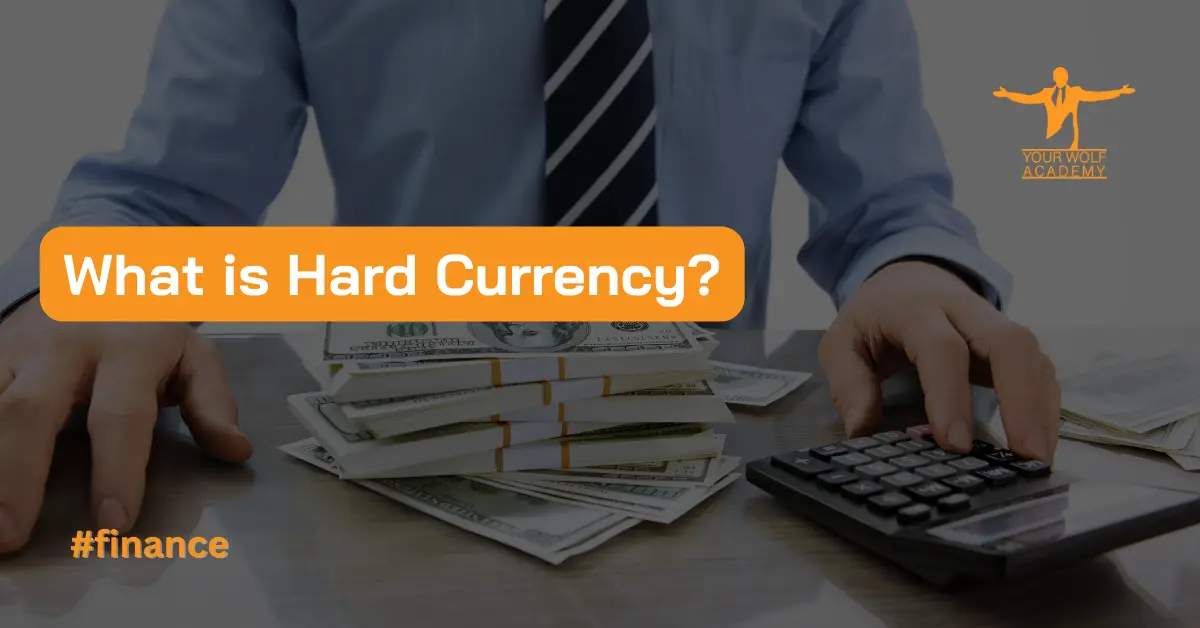 In the world of finance and economics, the term "hard currency" is often used to refer to certain types of currencies that are considered strong and stable. But what exactly is hard currency, and why is it so important? In...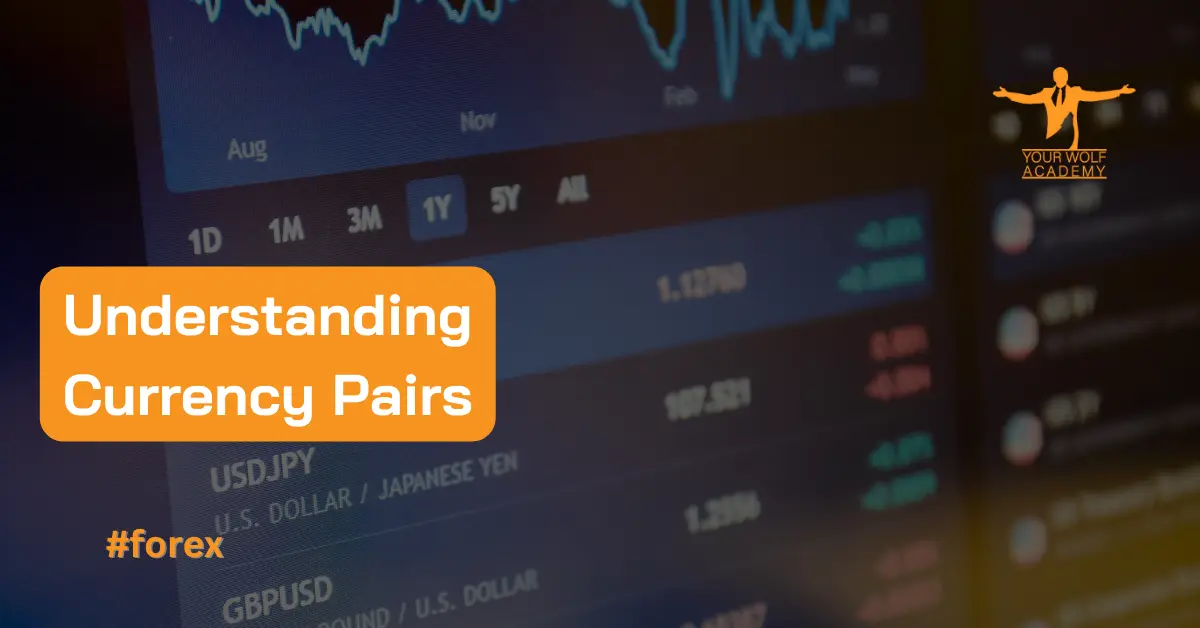 Currency pairs are a fundamental concept in the world of forex trading. Whether you're a beginner or an experienced trader, understanding currency pairs is crucial to success in the forex market. In this comprehensive guide, we will explore the basics...
Learn how to short Bitcoin step by step in this comprehensive guide for beginners. Find more free content on our website.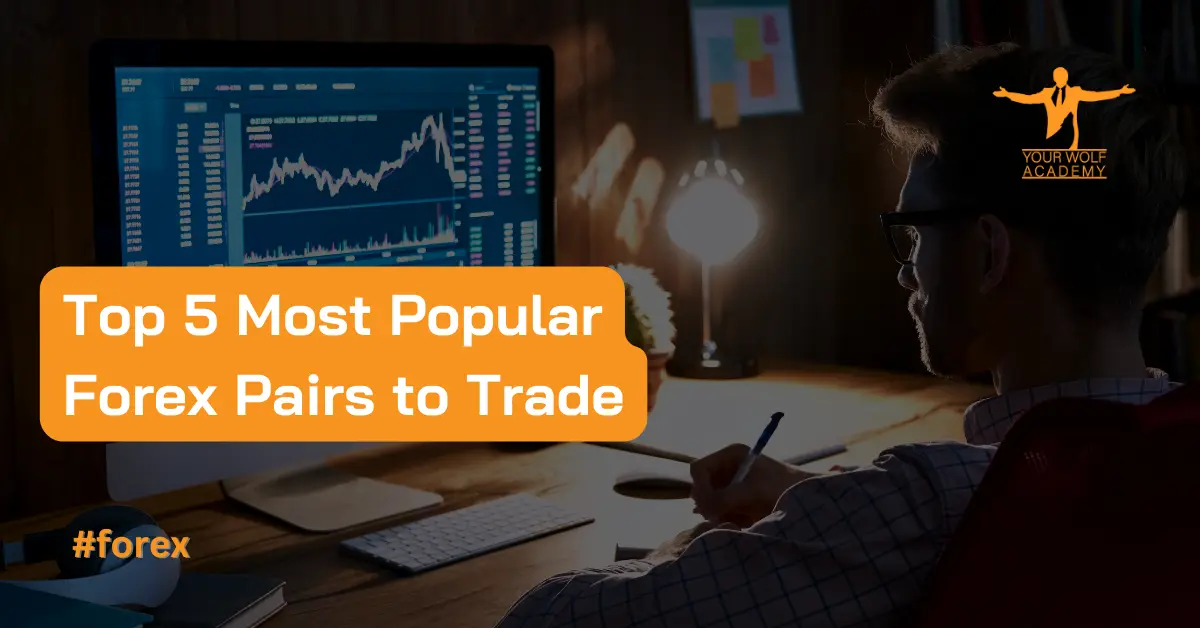 Forex trading is the buying and selling of currencies in the foreign exchange market. With the forex market being the largest and most liquid market in the world, traders have numerous trading opportunities. However, not all forex pairs are created...
Forex trading can be an exciting and potentially lucrative activity, but it's important to approach it with caution and knowledge. One of the most important considerations when starting out is choosing a regulated broker to trade with. In this comprehensive...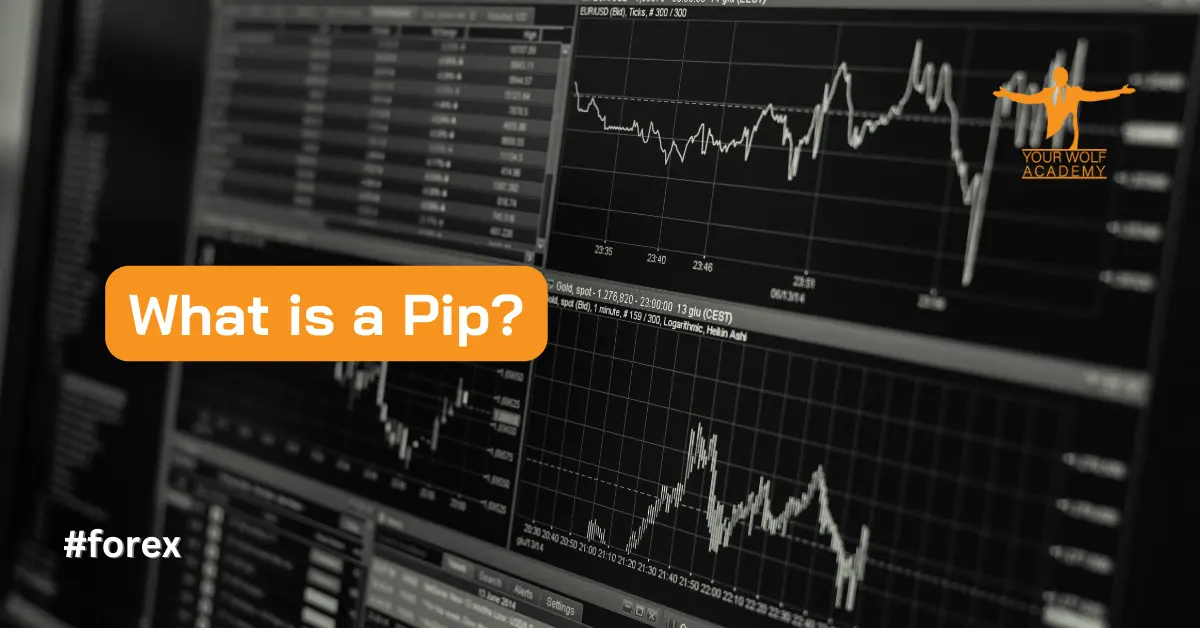 If you're new to forex trading, you may have heard the term "pip" thrown around. Pips are a fundamental part of forex trading and are used to measure the change in value between two currencies. Understanding pips is essential if...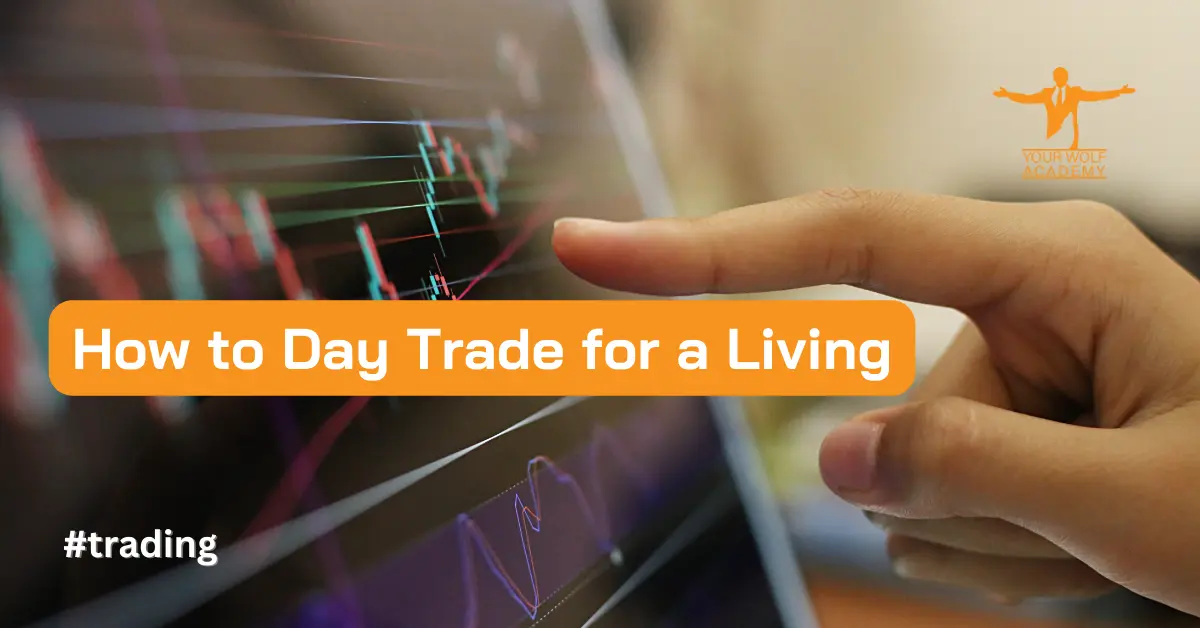 Day trading is the practice of buying and selling financial instruments within the same trading day. It can be a high-risk, high-reward activity that requires discipline, focus, and a sound trading strategy. Many people are drawn to day trading because...
Candlestick charts have been used in trading for centuries, and they remain one of the most popular and effective tools for technical analysis. They provide valuable information on price movements, trends, and market sentiment, making them essential for traders in...