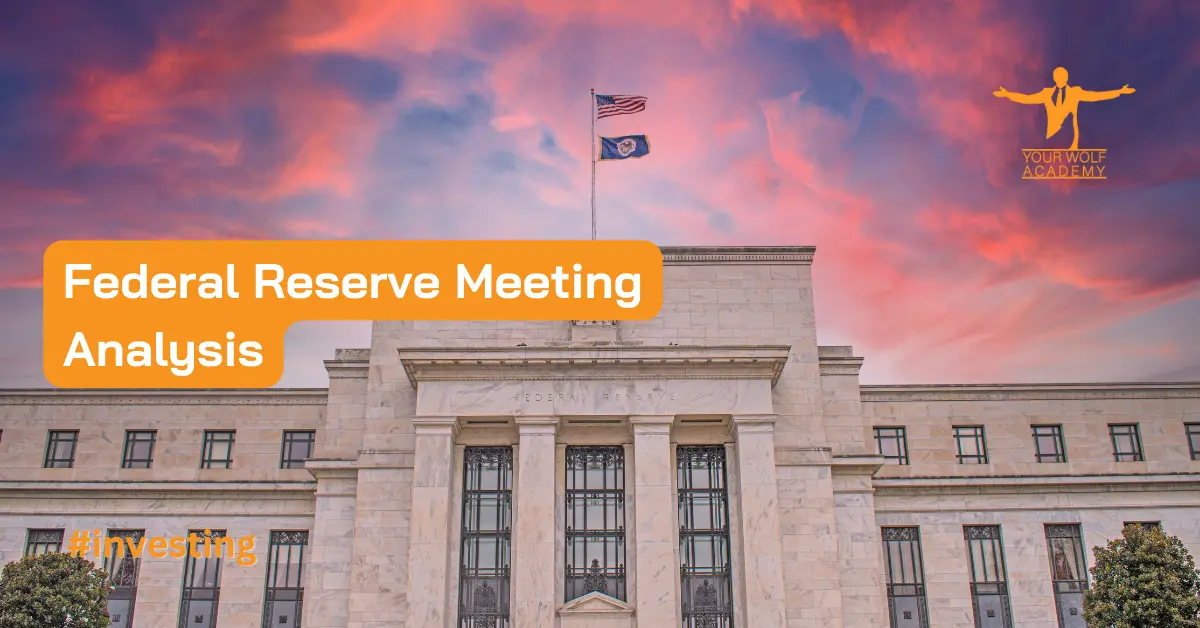 In this comprehensive report, we delve into the upcoming Federal Reserve meeting scheduled for Wednesday and analyze the crucial insights and expectations that could impact the financial landscape. As we approach this critical event, it is imperative for investors and...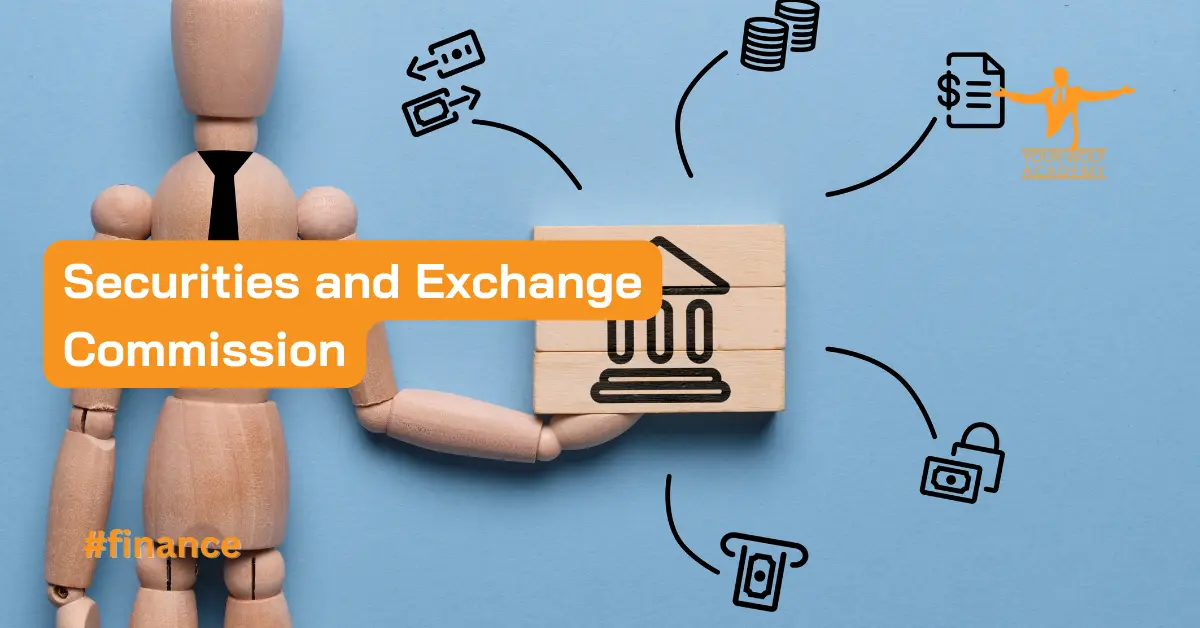 The Securities and Exchange Commission (SEC) plays a pivotal role in ensuring the integrity and transparency of financial markets in the United States. Established in 1934 as part of the Securities Exchange Act, the SEC serves as an independent federal...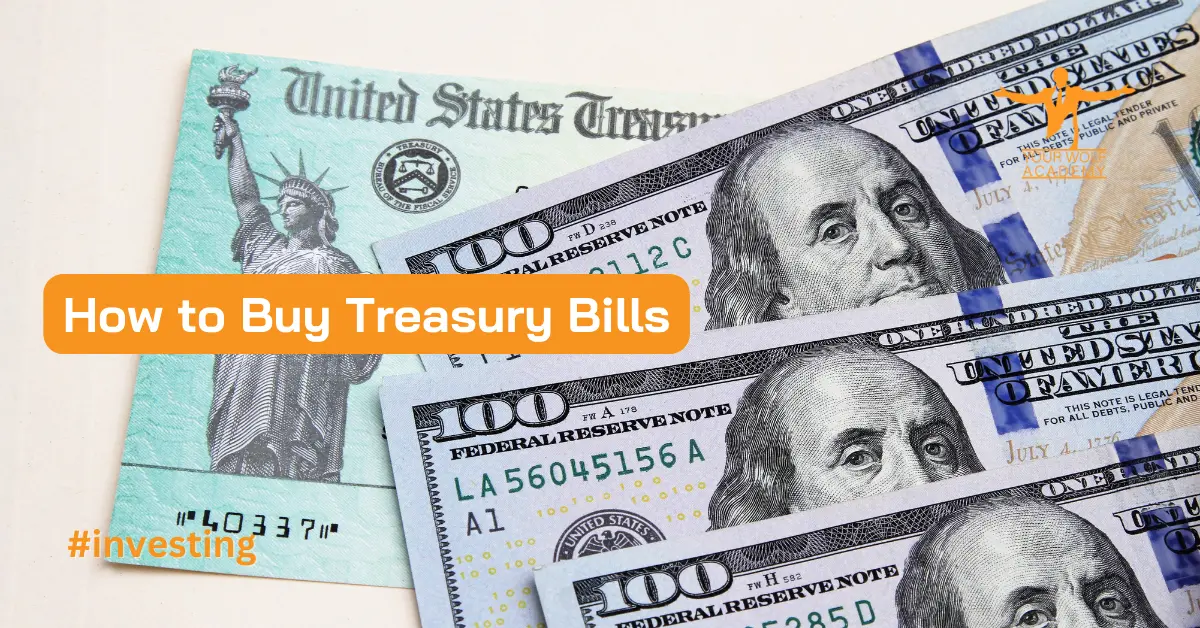 Investing in Treasury bills is an excellent option for those seeking low-risk, stable returns on their investments. These government-issued securities are backed by the full faith and credit of the issuing country, making them one of the safest investment vehicles...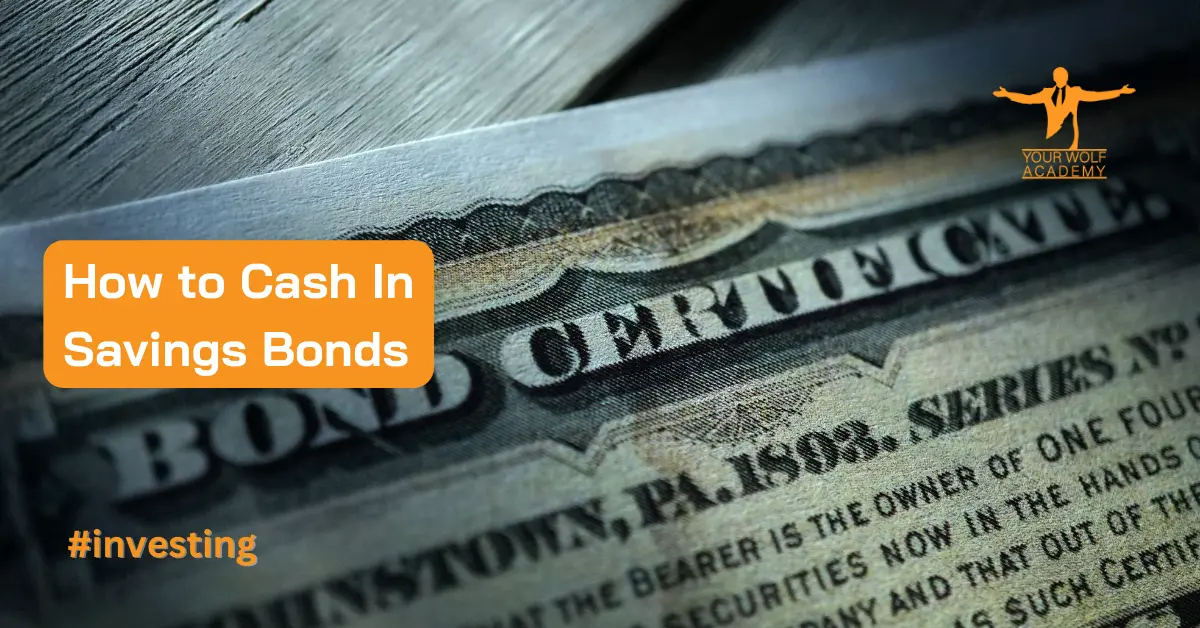 Savings bonds are a popular investment option that offer a secure way to save money for the future. Whether you've inherited savings bonds or have purchased them yourself, it's essential to understand how to cash them in when the time...
The velocity of money is a fundamental concept in economics that sheds light on the dynamics of economic growth. It represents the rate at which money circulates within an economy, measuring the frequency with which a unit of currency is...
The financial market is composed of a diverse array of investors, ranging from individual retail investors to large institutional players. Understanding the differences between these two investor groups is crucial for comprehending the dynamics of the market. This article delves...
Definition and Significance Unemployment rate refers to the percentage of individuals who are actively seeking employment but are currently without a job. It provides insights into the proportion of the labor force that is unable to find suitable employment opportunities....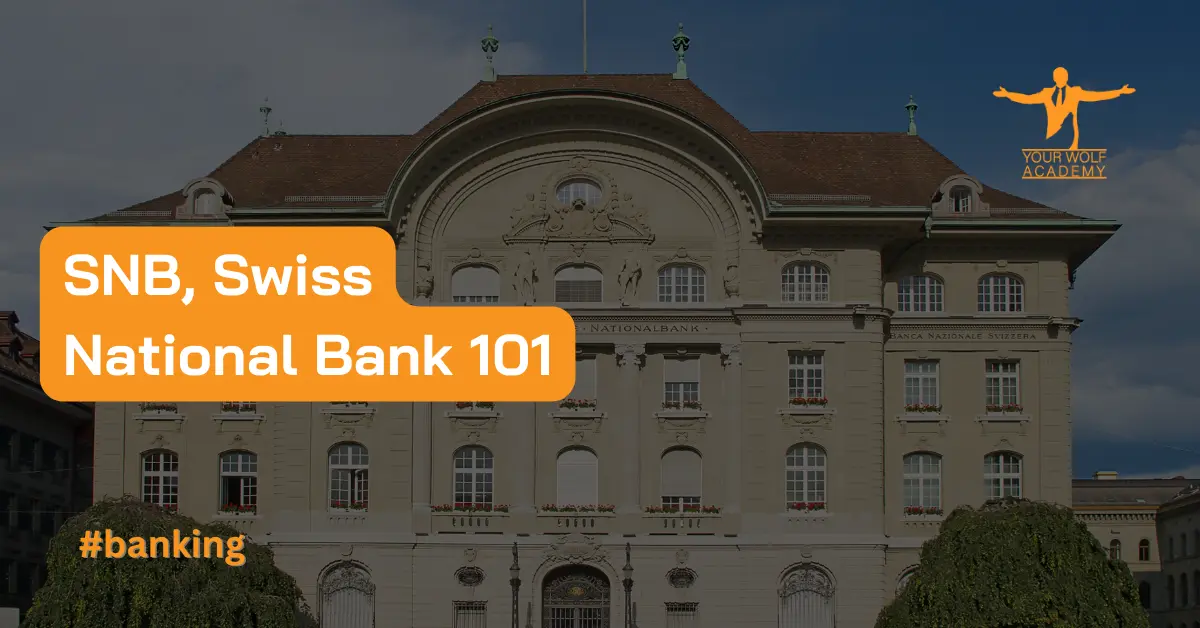 The Swiss National Bank (SNB) is a vital institution in the Swiss financial landscape. Established in 1907, it plays a significant role in shaping the country's monetary policy and ensuring the stability of the Swiss franc. This article provides an...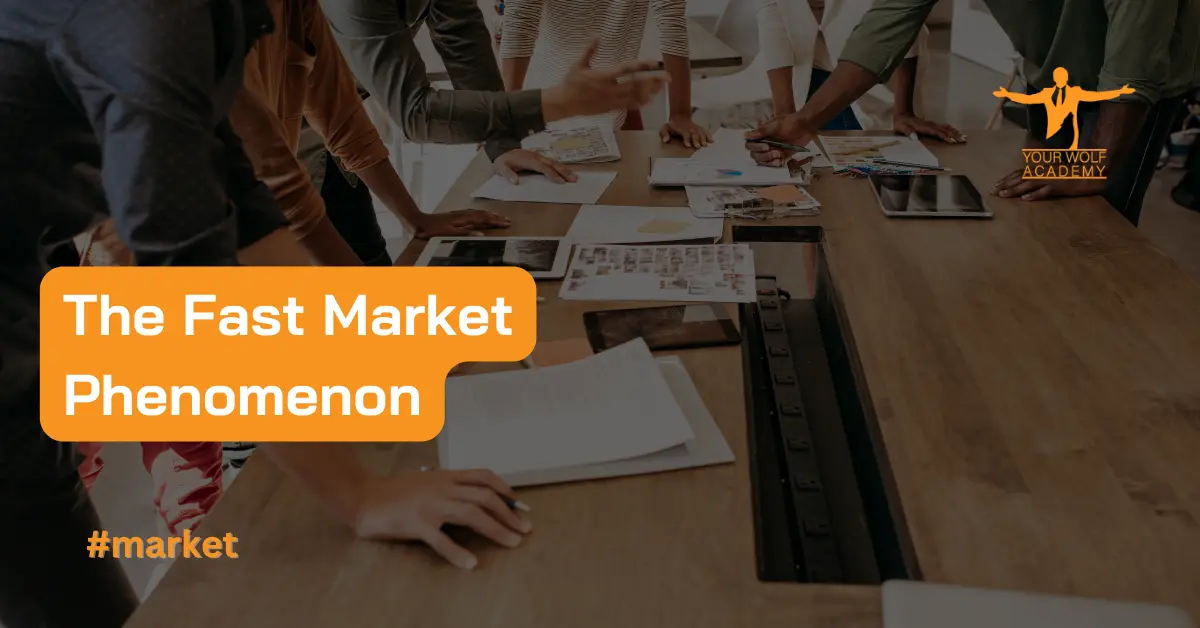 In recent years, the business world has become more dynamic and fast-paced than ever before. One of the consequences of this trend is the emergence of the "fast market" phenomenon, where markets can experience sudden and drastic changes in supply,...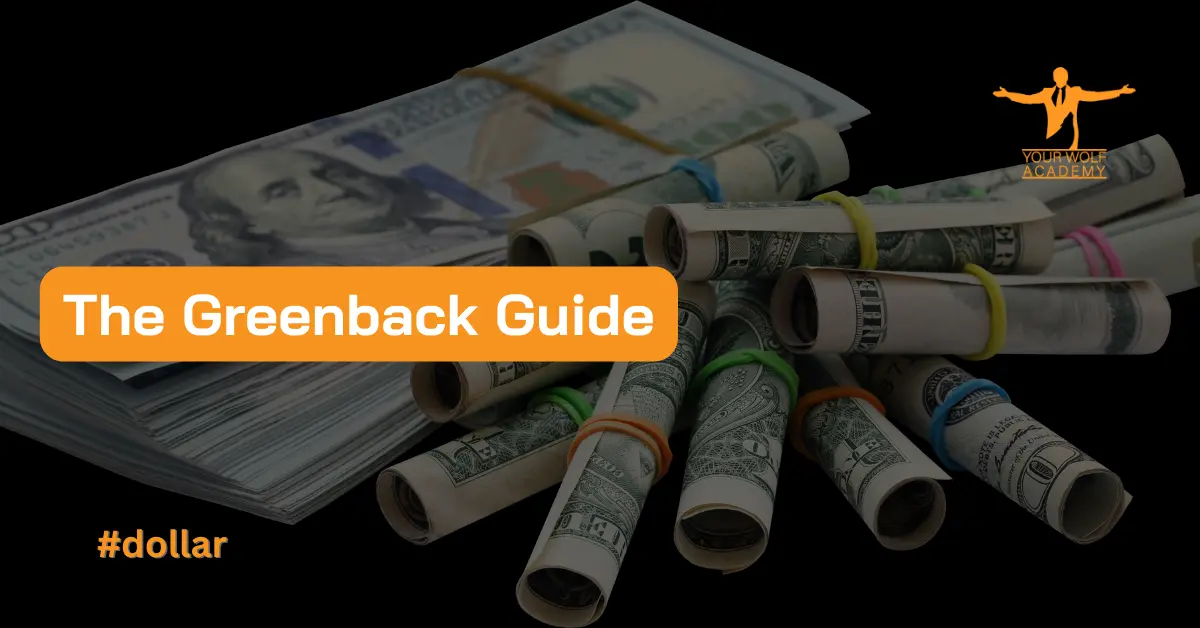 The US dollar, also known as the Greenback, is the most widely traded currency in the world. It is the official currency of the United States and is used as a reserve currency by many other countries. The Greenback's importance...