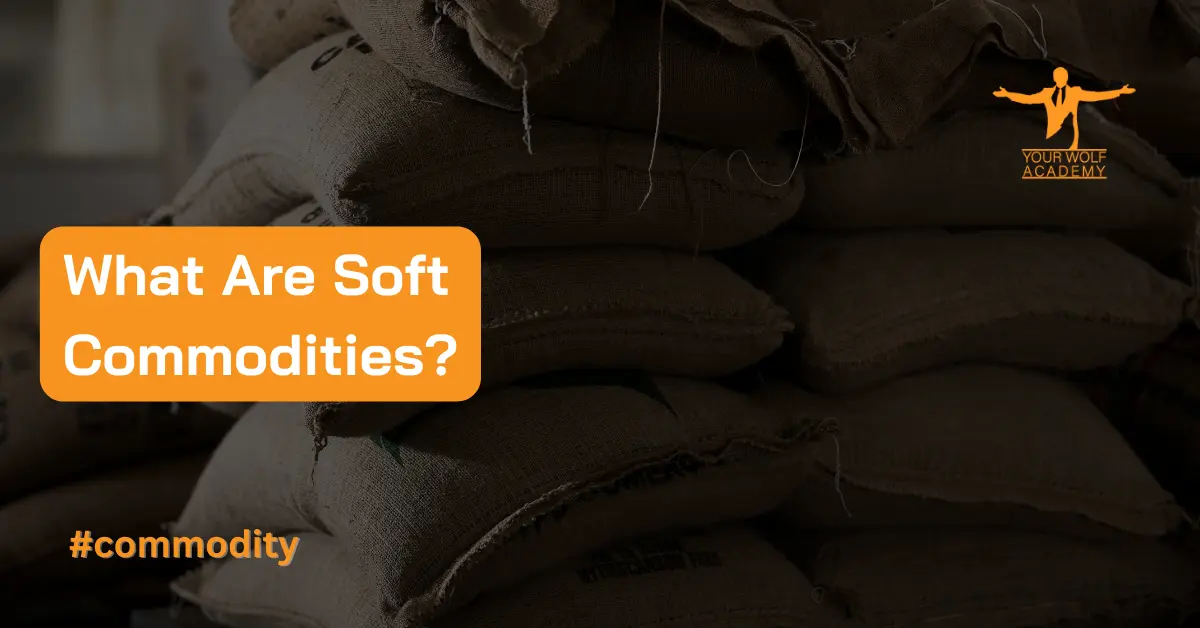 Soft commodities are a vital part of the global economy, with millions of people relying on them for their daily needs. From food products like coffee and cocoa to natural resources like cotton and wool, soft commodities play a critical...
Hard commodities are an essential part of the global economy. They are raw materials that are extracted from the earth, which are then processed into products that we use every day. They include precious metals, industrial metals, energy commodities, and...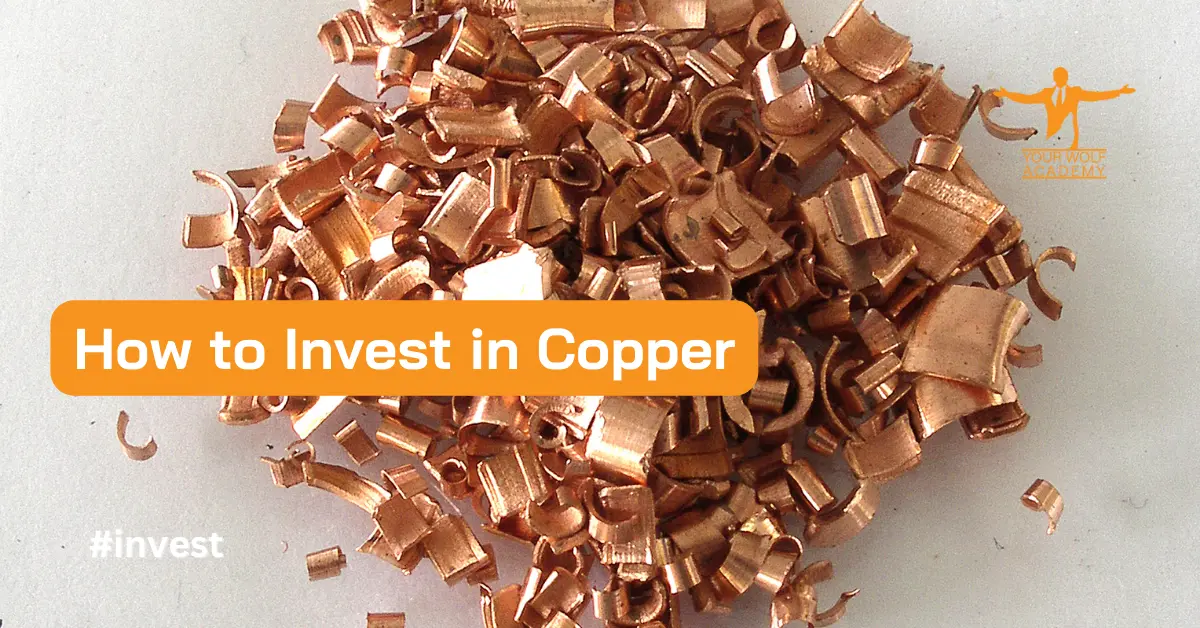 As the world continues to shift towards a cleaner and more sustainable future, copper has become an increasingly valuable commodity. It is a critical component in many of the technologies and industries that are essential to this transition, such as...